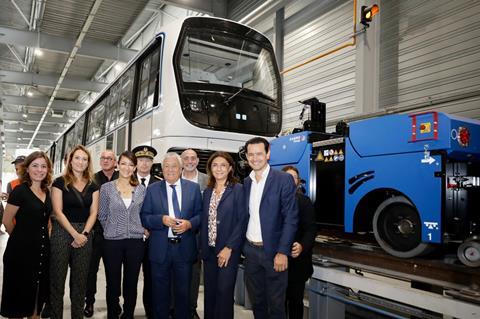 The first of 38 four-car Alstom NEOMMA rubber-tyre trainsets for the Marseille metro was delivered to La Rose depot overnight on July 27- 28. Entry into service is expected by the end of 2024 as part of the modernisation and automation of the two-line network.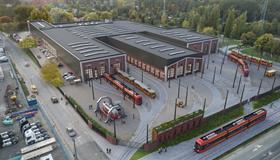 On July 26 MPK Łódź signed a 129m złoty 24-month contract for Inkomet to rebuild the closed Helenówek depot so it can be used for tram repair and modernisation projects including the complete strip-down and rebuilding of vehicles. 'We have excellent staff educated and prepared to provide very specialised services in the field of renovation, repair and modernisation', said MPK-Łódź President Zbigniew Papierski.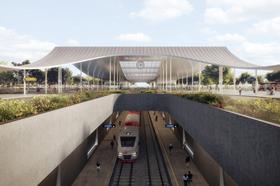 On July 24 Praha city council approved an extension of the under construction Divoka Šárka – Dědina tram line to the future Dlouhá Míle railway station, which is planned as part of the Praha airport rail link project. The 1 km long double-track extension will cost around KC500m, including a viaduct over the ring road. Construction will start in 2027 at the earliest.
A 7·9 km extension of Pune metro Line 1 from Phugewadi to Civil Court and a 5·1 km extension of Line 2 from Garware College to Ruby Hall Clinic opened on August 1.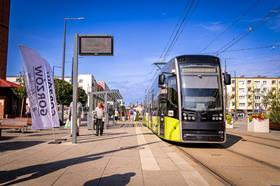 Trams on Gorzów Wielkopolski routes 1 and 3 began running to Fieldorfa Nila on July 22 following the construction of 1 km extension from Gorzów Silwana at cost of 14·5m złoty.
Boston's Massachusetts Bay Transportation Authority has appointed Dennis Varley as Chief of Stations, Sam Zhou as Assistant General Manager of Engineering & Capital, Doug Connett as Chief of Infrastructure and Rod Brooks as Senior Advisor for Capital, Operations & Safety.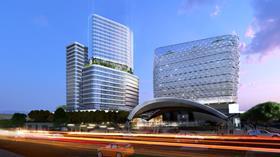 Sydney Metro has awarded Mulpha a contract for property development at the Norwest station site. This will include three towers with up to 52 000 m2 of office space, short-term accommodation and retail opportunities.
On August 7 the USA's Department of Transportation announced the availability of $13·4m in competitive grant funds through the Federal Transit Administration's pilot programme for transit-oriented development planning.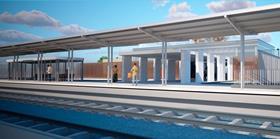 Spanish infrastructure manager ADIF has called tenders for the construction of a station at La Tenería near Pinto on suburban route C-3 in the southern suburbs of Madrid. The cost is estimated at €12·3m, including two 225 m long and 6·5 m wide platforms connected by a subway, 100 m long canopies and a single storey building.
Darren Curry has joined Phoenix's Valley Metro as Chief Maintenance Officer, responsible for long and short-term maintenance of all assets including fleet, operations and depot facilities, stops, park-and-ride sites and light rail infrastructure. He was previously Assistant Executive Director of Transit Assets at Metro in St Louis.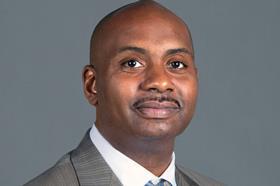 San Diego's North County Transit District has announced the retirement of Executive Director Matthew O Tucker with effect from September 1.