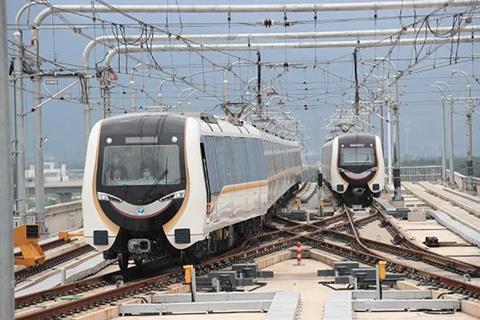 CHINA:·The second phase of the Yinfeng Line elevated suburban route, which forms a southern extension of Ningbo metro Line 3, was opened by the city's Mayor Qiu Dongyao on September 27.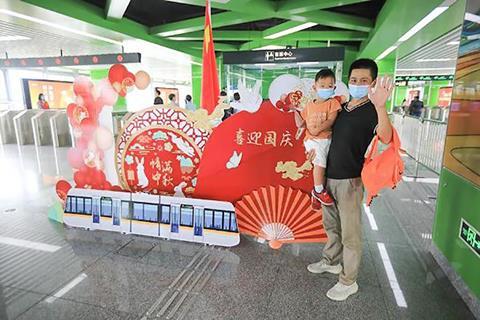 Line 3 has been developed in three phases, with the first 16·7 km from Datong Bridge to Gaotang Bridge with 15 stations opening in June 2019 as an underground metro.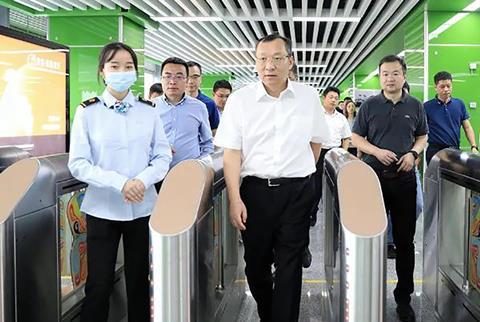 A 5·6 km suburban extension from Gaotang Bridge to Minghui Road was opened in September 2019. Known as the Yinfeng Line, this is mostly built on an elevated alignment suitable for 120 km/h operation.
The line has now been extended south by a further a further 15·9 km to Jinhai Road, adding six stations.
Services are operated by Ningbo Rail Transit using six-car Type B trainsets, with through running between the suburban and metro sections of the route.