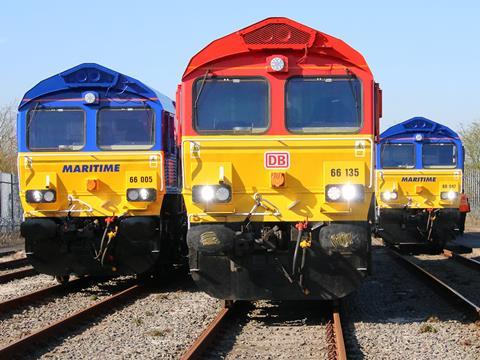 UK: The Rail Freight Group has set out its priorities for the next government, calling on all party leaders to include rail freight as part of their transport commitments ahead of the general election.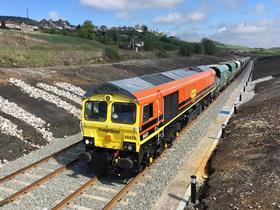 RFG has called for policymakers to commit to five key actions:
Putting freight customers at the heart of the national rail network;
Providing capacity for long-term growth;
Supporting rail decarbonisation;
Recognising the importance of rail terminals in the planning framework;
Encouraging new markets and opportunities for rail.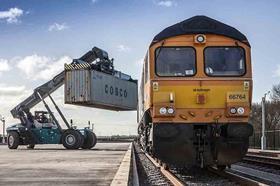 'Rail freight is delivering for businesses across the country, and with trade patterns changing on the doorstep of Brexit and a focus on sustainability, our customers are pushing for further growth', said RFG Director General Maggie Simpson on November 7.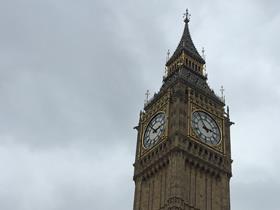 'The new government has an opportunity to unlock significant benefits through support for our sector and our plan sets out five priorities areas which should be addressed. We look forward to working with them to take this forward.'