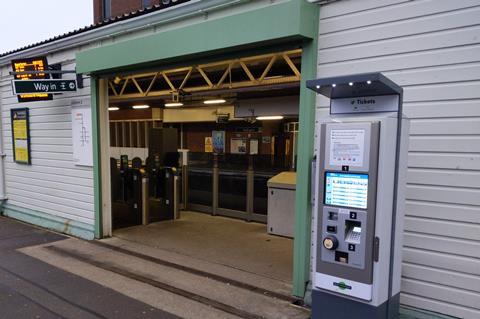 UK: A scheme to pilot proposed reforms to the national fare structure was launched by LNER on January 2, and on the same date Secretary of State for Transport Grant Shapps announced another pilot at Govia Thameslink Railway as well as the introduction of a fund to support further trials.
Shapps said the trials would 'help explore the benefits and costs of a clearer, more flexible and fairer fares system', providing evidence to support changes to be undertaken following the upcoming publication of the Williams Review into the structure of the rail industry.
Under the pilot scheme at LNER launched on January 2, passengers traveling in either direction between London and Leeds, Newcastle or Edinburgh are being offered single fares at half the price of a return. For example, a Super Off-Peak Single between London and Edinburgh costs £75·75 under the trial, compared to the previous price of £150·50 for a Super Off-Peak Single or £151·50 for a Super Off-Peak Return.
Details of the trial at GTR are still be finalised, and are expected to be announced later in the year. The operator's Commercial Director David Gornall said 'we are delighted to be working with the Department for Transport on a trial of a flexible carnet-style smart ticket that, later this year, will allow part-time workers on a section of the Southern network to benefit from cheaper fares normally afforded only to season ticket holders'.
Shapps said making significant changes to the fares structure would take time, 'but passengers can have total confidence that these trials will help provide the evidence needed to develop wider reforms to the fares system and a significantly better service'.
Commenting on the trials, Transport Focus director David Sidebottom said 'we know that passengers find the ticketing system far too complex. The presence of cheaper fares that are "hidden" in the system damages trust between passengers and train companies. Transport Focus has long called for a fares system that is simple to use, easy to understand and is flexible enough to cater to how people work and travel today. These trials are welcome news for hard-pressed passengers and could help take some of the sting out of rising rail fares.'