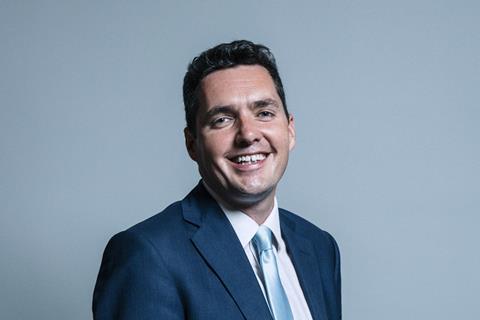 UK: Members of Parliament elected Conservative MP for Bexhill & Battle Huw Merriman as Chair of the Transport Select Committee for this parliament on January 29.
He will formally take up the position once the remaining members of the Committee are named, which is expected in February.
Select Committees reflect the membership of the House of Commons, and the Transport Select Committee will be chaired by a Conservative MP for the first time in more than 20 years.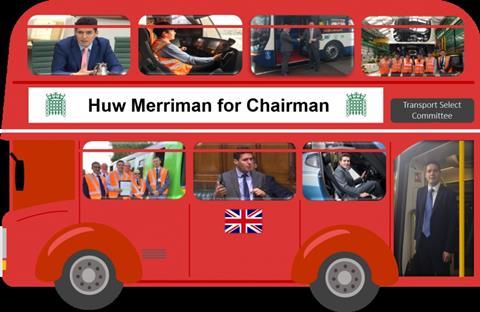 'Having served for five years on the Transport Select Committee, under two brilliant Labour chairs in Louise Ellman and Lilian Greenwood, I understand the importance of this post', said Merriman. 'I was keen to take on the role of Chairman because I do not believe that the transport sector delivers value in the UK. There is a lack of competition, accountability and responsibility which causes our constituents to receive a poor service and provision.
'We can do better. The Committee is respected across the sector. By coming up with ideas for change, we can make a positive contribution and improve transport for all. As Chairman I want to forensically probe the performance of government departments, agencies and industry; hold ongoing inquiries into long-term transport projects such as High Speed 2 and Heathrow; and ensure we consider environmental, economic and community costs.
'The transport sector is at an exciting time with fast-moving technology and innovation developments which can and must be harnessed to ensure robust, long-term and joined up transport strategies across the country to ensure that it is people and communities which are the focus of future transport investment.'
Railway Industry Association Chief Executive Darren Caplan said Merriman had already shown himself to be interested in rail issues during his time on the Committee.
RIA urged the Committee to continue to scrutinise the government on 'boom and bust' funding, electrification policy and the visibility of enhancement projects, and to reopen the Trains Fit for the Future inquiry into decarbonisation and customer satisfaction which had been launched before the general election.