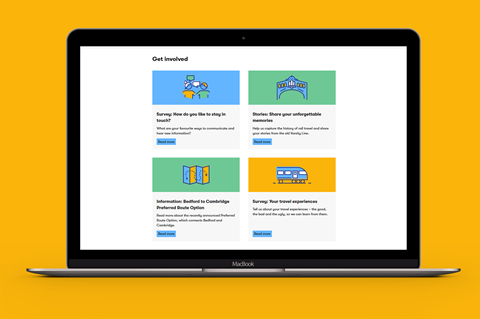 UK: Oxford to Cambridge railway corridor project promoter East West Railway Co has launched an online 'Community Hub' as a one-stop shop for information about the scheme and to encourage local residents to provide feedback.
Set up in advance of public consultations which are planned for early 2021, the Community Hub is intended as a platform where people can ask questions, take part in surveys and discussions, and access information relating to their local area.
Its initial functions are designed to:
improve journeys by enabling people to tell the EWR Co Customer Experience team their best and worst travel experiences 'so EWR Co can get it right from the start';
feed into a 'definitive history' of the Varsity Line by sharing memories about the line which once ran from Oxford to Cambridge;
learn about the preferred route option between Bedford and Cambridge in a dedicated document library;
help communities get better access to information, with a survey on what communications methods they like and dislike.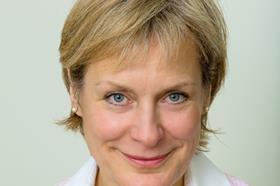 Claire Keith-Anderson has been appointed as Community Engagement Manager, with responsibility for developing the new online hub and connecting with local people.
'Over the past few months, due to Covid-19, we haven't been able to be out and about, talking face-to-face with local people', said Keith-Anderson. 'I know this has been disappointing for our team, so we've invested our time and energy thinking about ways to reach out and listen to communities across the area whatever else is going on in the world.'
Websites
We are not responsible for the content of external sites