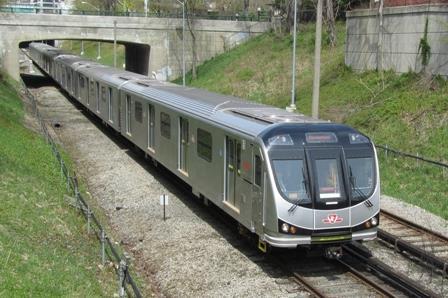 INTERNATIONAL: Business opportunities in Canada, Australia and New Zealand will be discussed in the next two in the series of webinars which the UK Department for International Trade and the Railway Industry Association are running to assist British railway suppliers looking to win export orders.
The event is open to UK-registered companies, who will be able to hear from DIT trade advisors as well as guest speakers who will provide an overview of current projects in each country, the next milestones and the business opportunities. There will also be an opportunity to ask questions.
The event at 12.30 on July 22 will look at Canada, where major projects are being developed in Ontario, Québec, British Columbia and Alberta. These include Toronto's Ontario Line and the Yonge North, Scarborough and Eglinton West urban rail projects. RIA said these offer potential opportunities for suppliers with specialised expertise, as public and private sector stakeholders have expressed interest in attracting overseas participation which can bring innovative products and services to the market.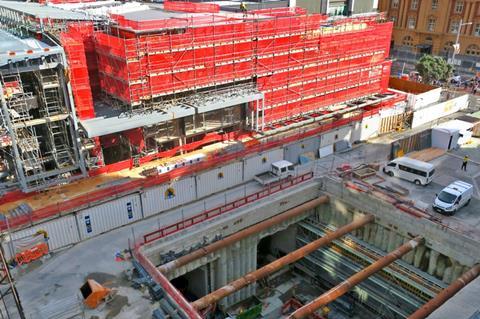 The event at 08.00 on July 23 will look at Australia and New Zealand, providing companies with an opportunity to hear from transport agencies from New South Wales, Victoria and New Zealand. The speakers will provide an overview of the current Covid-19 situation and outline key projects, the next milestones and opportunities on the horizon.