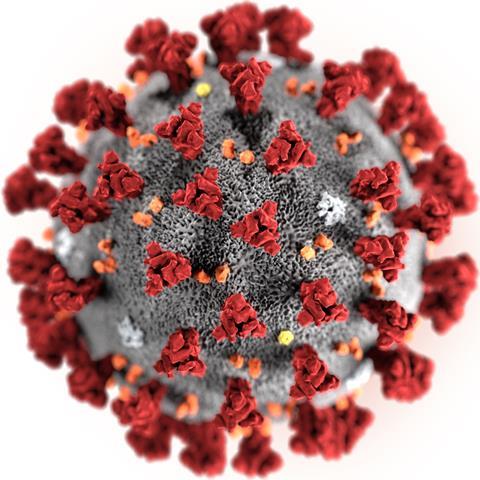 UK: Passenger operators in Great Britain have agreed to offer fee-free refunds for rail tickets purchased in China, following the suspension of flights in an effort to stop the spread of the coronavirus.
Train operators and independent ticket retailers Assertis, Atomised, Click Travel, Evolvi, On Track Retail, Raileasy, SilverRail, Trainline and Trip.com are to waive the administration fees of up to £10 for customers obtaining a refund for unused tickets purchased in China before January 24 for travel between January 22 and February 29.
Customers can claim the fee-free refund by contacting the company that they bought their ticket from.
'We hope that providing a free refund to Chinese tourists will ease some of their worry in this situation and help them with future plans to visit Britain', said Robert Nisbet, Director of Nations & Regions at the Rail Delivery Group, on January 31.
Alistair Lees, Chair of the Third Party Rail Retailers Association, said independent ticket retailers were 'pleased to support this initiative by the rail industry to help visitors from China obtain fee-free refunds so that they are not financially affected and can plan future trips to Britain'.
The Business Travel Association has also recommended the travel agents support the initiative.