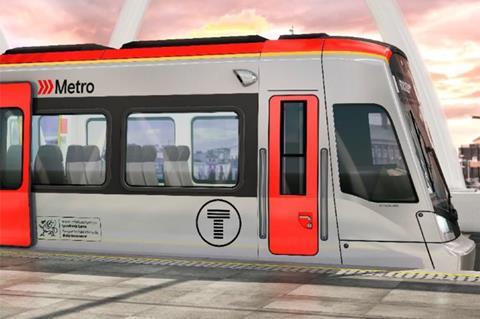 UK: Transport for Wales has awarded Siemens Mobility Ltd a three-year contract for the renewal and replacement of lineside signalling equipment and the creation of an integrated control centre as part of the Core Valley Lines Transformation programme.
This includes 50 new signals, over 300 axle counter sections and 98 signalling location cases.
The work is being co-ordinated from the project depot at Treforest, with Siemens Mobility working in with Transport for Wales, KeolisAmey Wales, Balfour Beatty and Alun Griffiths (Contractors) Ltd to deliver the scheme as part of the wider South Wales Metro investment.
'This important programme will deliver a wide range of benefits, helping to improve both the passenger experience and operational performance and we are now looking forward to working closely and collaboratively with our supply chain partners in Wales to safely deliver the work', said Rob Morris, Managing Director of Rail Infrastructure for Siemens Mobility Ltd, on August 27.
'We are extremely proud that all our equipment for this contract will be manufactured at our Chippenham factory in the UK, which forms a key part of our British research, development, design, engineering, production, delivery and support capability.'