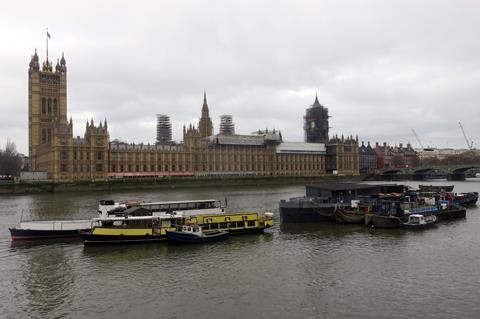 UK: The government has announced the formation of a UK-wide Transport Support Unit which is 'dedicated to fighting this pandemic' by making use of spare transport capacity for logistics services to assist frontline responders while ridership is significantly reduced.
Network Rail has the eighth largest commercial vehicle fleet in the country, with 8 500 vans and lorries which can be used to transport essential items during the crisis. It is also making available its seven regional distribution centres which can be used for Covid-19 related supplies.
The wider plan includes measures to safeguard five ferry and two air routes between Great Britain and Northern Ireland; and 26 freight routes between Britain, France, Belgium, Spain, the Netherlands, Denmark, Germany, Norway and Sweden.
'By making use of the people and the resources of the Department for Transport, its agencies and arm's length bodies, we will be helping NHS trusts and local resilience groups to fight the pandemic', said Secretary of State for Transport Grant Shapps on April 24.
'I would like to thank all those taking part, like the Network Rail engineers who helped fit out the Nightingale hospital in Manchester', he added. 'As the country works hard to beat this virus, it's vital we come together and help each other.'