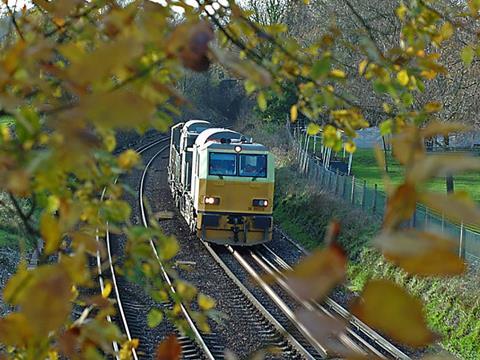 Network Rail has launched a fact-finding exercise seeking to obtain information about the latest developments in technology for the removal of rail-head contamination such as moisture, diesel fuel, grease and vegetation.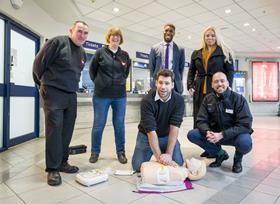 Govia Thameslink Railway is providing automatic defibrillators at a further 200 stations across its network, having already installed them at 50 stations, mainly in Sussex.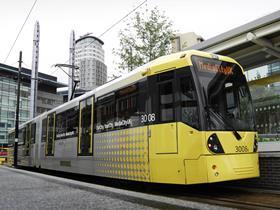 Rail passengers holding tickets to and from Rochdale will be able to use Metrolink trams between the main line station and the town centre tram stop under an integrated ticketing initiative to be trialled early next year, according to Mayor of Greater Manchester Andy Burnham. The scheme is intended to support a major regeneration programme in the centre of Rochdale which includes construction of more than 200 homes.
On December 5 the Rail Accident Investigation Branch published its interim report into an incident where two track workers were killed by a train at Margam in South Wales on July 3. RAIB's preliminary conclusion is that the accident occurred because the workers were working on a line open to traffic without the presence of formally appointed lookouts, were almost certainly wearing ear defenders and had become focused with the task they were undertaking. They were thus not aware that a train was approaching until it was too late.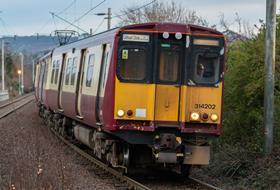 ScotRail is to operate a series of trips from Glasgow Central on December 18 to mark the withdrawal of its Class 314 EMU fleet, with travel offered in return for donations to charity partner MND Scotland. 'Our fleet of Class 314s have served Scotland's Railway well for the past 40 years, but it's time to say goodbye', said Engineering Director Syeda Ghufran. 'As a final send off, we have arranged a farewell tour on routes around Strathclyde and look forward to welcoming people on board for one last time.'
Northern is to operate Skipton – Bradford, Ilkley – Bradford and Bolton – Salford Central services on December 26. 'This is the first time for many years trains will operate on Boxing Day and, though services are only running on three routes, it's a real step forward for our customers at Christmas time', said Service Delivery Director Paul Barnfield.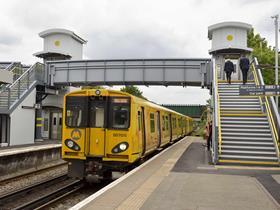 Merseyrail is to operate a special timetable between 09.00 and 19.00 on December 26, calling at selected stations. 'Only a very limited number of trains operate nationally on Boxing Day, so it's great news for the Liverpool City Region that we are able to operate this service', said Commercial Director Suzanne Grant.
On December 9 RAIB released its report into a near-miss between a passenger train and lorry at Mucking AHB level crossing in Essex on March 13. It has not made any recommendations, because Network Rail and the Amey Inabensa JV had already addressed factors that would have resulted in recommendations. There are four learning points covering compliance with the Highway Code, the control of construction vehicles near level crossings, taking account of nearby level crossings when planning construction work and effective management of small construction sites.