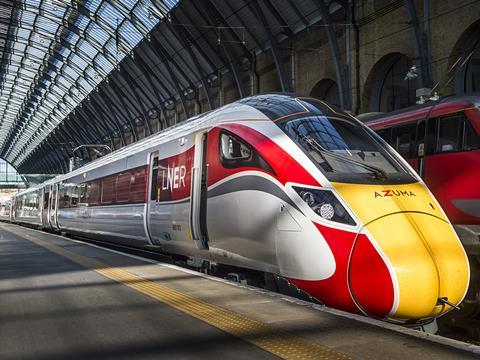 LNER's daily return service between Hull and London King's Cross has been reinstated with effect from March 31. It had been temporarily suspended as part of the coronavirus-related service reductions, but was reinstated after Hull Trains announced that it was suspending all of its services. The five-car Azuma trainset also works an additional early morning service between Doncaster and Hull and a late evening return. LNER confirmed that it would accept Hull Trains tickets.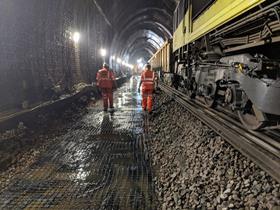 Network Rail has issued a request for information on innovative techniques for undertaking tunnel renewals and enlargement while minimising blockades. NR said it manages 693 tunnels that are typically 150 years old; these require different and increasing levels of maintenance and renewal, but the growth of traffic means there is less access for maintenance.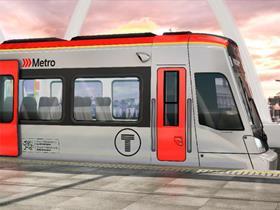 Transport for Wales is to award Siemens Mobility a £4·5m contract to supply side-entry 8DA11 contained gas insulated switchgear for the South Wales Metro electrification project. Siemens Mobility was identified as the only supplier capable of supplying equipment with Network Rail Parts and Drawings System approval.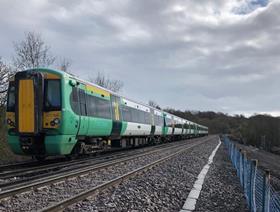 The line between East Grinstead and Lingfield reopened on March 30, having been closed since February 12 when an embankment near Cookspond Viaduct began to slide. Five sites on the route suffered landslips, and Network Rail has been working with BAM Nuttall to repair the line.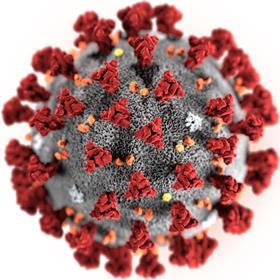 On March 30 the TSSA union called on the Department for Transport to order train operating companies to stand down all non-essential staff including ticket office and gate staff in the face of the coronavirus pandemic. TSSA said workers were being treated differently at different companies, with conflicting advice about who should be at work, what is safe and what level of staffing was required.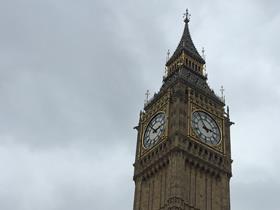 The House of Commons Transport Committee has published a summary of a March 25 Skype discussion with Secretary of State for Transport Grant Shapps MP which replaced a planned public evidence session looking at the implications of the coronavirus for the transport sector.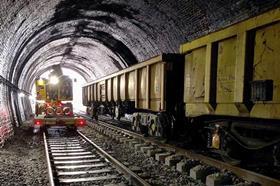 The line between Taunton and Castle Cary reopened on March 30 after a two-week closure while Network Rail replaced bridges, improved tunnel drainage and reinforced embankments. Nine projects were completed at the same time to reduce impact on passengers. 'I want to say a huge thank you to the teams who continued to work throughout the coronavirus outbreak to ensure this critical project was finished', said Mark Langman, Managing Director of Network Rail's Wales and Western route. 'The upgrades started before the new measures came into force and without our dedicated teams we wouldn't have been able to finish the work.'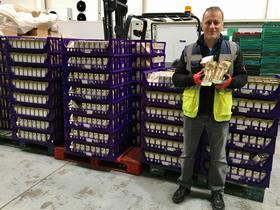 Having suspended its onboard catering, LNER is to provide the FareShare Yorkshire charity with up to 5 000 sandwiches a week made by its supplier Tiffin Sandwiches. These will be distributed to people who are vulnerable and at risk. More than 500 eggs which would have been used for First Class breakfasts were donated to make Yorkshire puddings for NHS staff.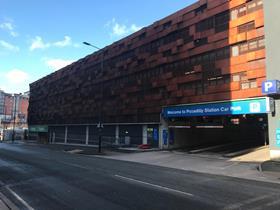 Network Rail has agreed to provide free parking at 24 locations including London Paddington, Birmingham New Street, York, Edinburgh Waverley, Manchester Piccadilly and Reading, to 'key workers' such as nurses and carers, transport workers and supermarket employees during the coronavirus pandemic. 'We recognise the tremendous effort all of our key workers are putting in during this challenging time', said David Biggs, Managing Director of Network Rail Property. 'This simple gesture is about showing we care for those people who are caring for us.'