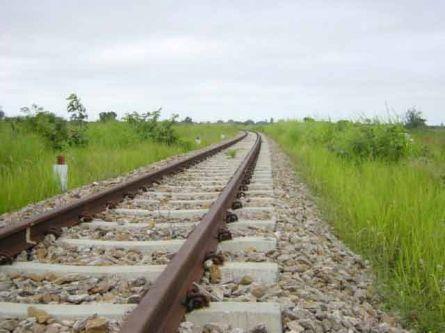 MOZAMBIQUE: The Corredor Logístico Integrado de Nacala joint venture of state railway CFM (20%) and Brazilian mining firm Vale (80%) has awarded Siemens a contract to provide signalling and train control systems for the Nacala corridor.
Existing 1 067 mm gauge lines are being upgraded and a new line built in Malawi as part of the US$1·1bn development of a 912 km heavy haul corridor which will link coal mines at Moatize with the new deepwater port of Nacala-à-Velha from 2015.
Under the €70m contract announced on November 5, Siemens is to provide its Train Sentinel Positive Train Control, train integrity monitoring, Westrace solid-state interlockings and telecoms based on a microwave network with Tetra track-to-train data transmission. It will also equip the control centre in Nacala and provide one year of maintenance.
The Siemens technology will calculate the optimum speed and separation of two trains, enabling the operator to reduce headways and increase network capacity, punctuality and energy efficiency.