Railway research, training & skills news
Latest R&D, education and skills development news from the global railway industry.
---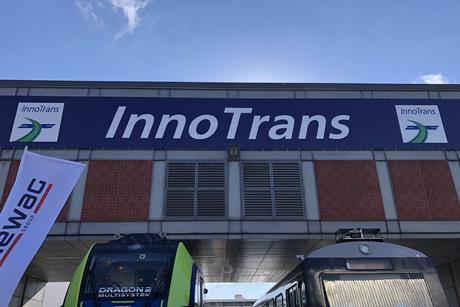 UK: A BCRRE Rail Innovation Cluster to support businesses looking to deliver to deliver greater value and innovation into the rail supply sector has been announced by the University of Birmingham's Centre for Railway Research & Education during InnoTrans.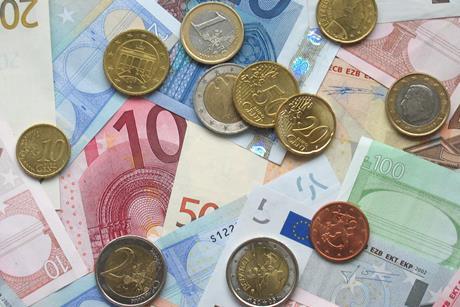 EUROPE: The Europe's Rail Joint Undertaking has awarded €232·8m of co-funding for six research and innovation projects with a total value of €568·4m following its first call for proposals.

AUSTRALIA: The first students has successfully completed the Inland Rail Skills Academy Foundation Course in Boggabilla, New South Wales. This covered construction skills, literacy, numeracy, financial and digital literacy and career preparation skills.

CHINA: Test running has started on an experimental suspended maglev in southern China, following the formal completion of an 800 m test track on August 9.

SOUTH KOREA: Korea Railroad Research Institute has successfully tested train-to-train data communications over distances of 2 km in the open air and 4 km in tunnels.

UK: The University of Birmingham and multi-modal freight company Pass Logistics have signed a memorandum of understanding to explore ways of switching containerised goods from road to rail to support decarbonisation.