Railway research, training & skills news
Latest R&D, education and skills development news from the global railway industry.
---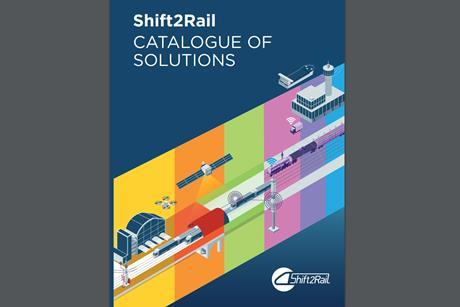 EUROPE: The 2020 Shift2Rail call for proposals has prompted requests for railway research funding worth €113∙3m, the joint technology initiative announced on May 29.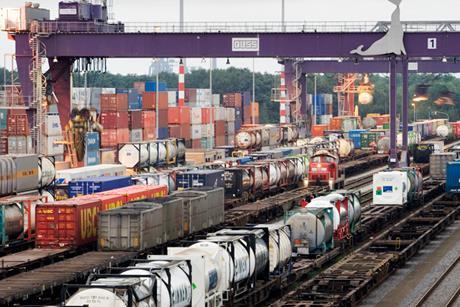 GERMANY: The Federal Ministry for Transport & Digital Infrastructure has invited applications for funding of projects designed to improve the economics and efficiency of rail freight.

GERMANY: The automatic operation of regional trains in passenger service is to be tested in a 'regulatory sandbox' in Niedersachsen, the project partners announced on May 27.

USA: The Short Line Safety Institute has released Strong Safety Culture Best Practices, a resource which draws on more than five years of safety culture assessments and the 10 core elements of a strong safety culture as defined by the Department of Transportation's Safety Council.

USA: The Railway Engineers Maintenance Suppliers Association has made climate change the focus of its 2020 scholarship programme, for which applications close on May 29.

UK: The Rail Accident Investigation Branch has published the results of an investigation into human performance during signalling operations, looking at what affects decisions made by signallers and the systemic factors which may influence them.