Railway research, training & skills news
Latest R&D, education and skills development news from the global railway industry.
---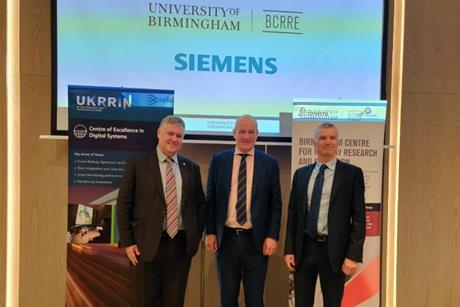 UK: The University of Birmingham and Siemens Mobility Ltd have announced an academic framework research collaboration, deepening the relationship between the two organisations.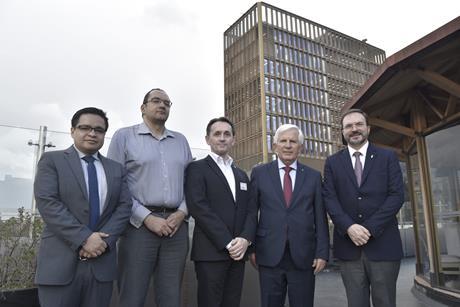 COLOMBIA: Academics from Javeriana University in Bogotá and Manchester Metropolitan University in the UK have worked together to provide government officials with training in railway development.

UK: The University of Birmingham's Transient Aerodynamic Investigation facility at Derby's Rail Technology Centre business park has reopened following a £1·5m renovation.
UK: Siemens Mobility has begun recruiting apprentices for its future Goole train manufacturing facility, with 12 three-year Level 3 Rail Engineering Technician Apprenticeship positions to be among the first of up to 700 jobs it expects to create at the site.

INTERNATIONAL: The International Union of Railways has selected 'Beware the bubble' as the theme for the 12th International Level Crossing Awareness Day, which will take place on June 11.

INNOTRANS: North America's Railway Engineering-Maintenance Suppliers Association is partnering with exhibition organiser Messe Berlin to send two students to InnoTrans 2020 in the German capital on September 22-25.