Railway research, training & skills news
Latest R&D, education and skills development news from the global railway industry.
---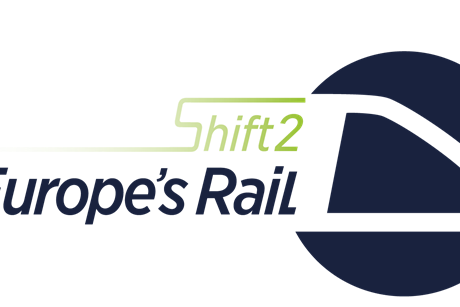 EUROPE: The Europe's Rail joint undertaking which is being established under the EU's Horizon Europe research programme has formally assumed responsibility for railway research, succeeding the Shift2Rail joint undertaking which has led the sector for the past five years.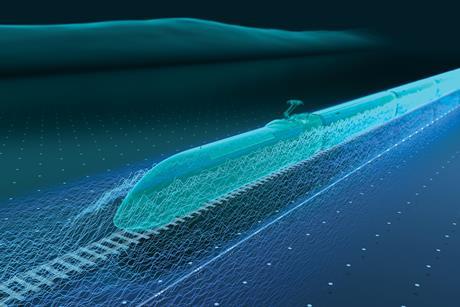 AUSTRIA: Frauscher Sensonic and the Institute for Machine Learning at Johannes Kepler University in Linz are to collaborate to apply the latest machine learning techniques to the use of optic fibres for railway infrastructure condition monitoring.

BANGLADESH: Operations and maintenance staff for the future Dhaka Metro are being trained at the Delhi Metro Rail Academy in the Indian capital, which is providing interactive classroom sessions, demonstrations, simulators, practical and on-job training.

SPAIN: CAF has acquired a three-car Class 463 Civia electric multiple-unit from RENFE for conversion to a hydrogen fuel-cell demonstrator under the FCH2Rail research project.
UK: Speaking at the Railway Industry Association's annual conference in London on November 5, Network Rail Chief Executive Andrew Haines expressed concern that the difficult political relationship between the UK government and the European Union since Brexit poses a risk to future access to European railway research programmes.

EUROPE: A binding deal aimed at promoting the employment of more women in the rail sector came into force on November 5, when it was formally signed by the Community of European Railway & Infrastructure Companies representing employers and the European Transport Workers' Federation representing staff.