Railway research, training & skills news
Latest R&D, education and skills development news from the global railway industry.
---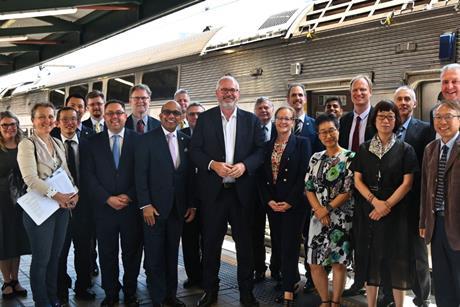 AUSTRALIA: The Australian Railway Research & Innovation Network has been launched to identify and deliver critical research and innovation in support of the National Rail Manufacturing Plan.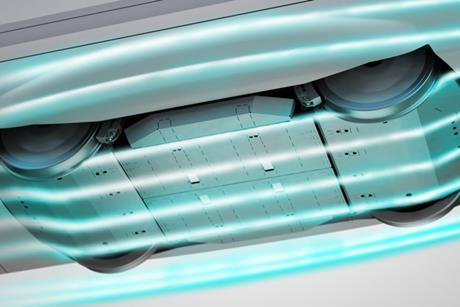 Wheel-rail interaction and the need to accelerate the pace of innovation were hot topics at the 48th Conference on Modern Rolling Stock held in Graz on September 17-19. Reinhard Christeller reports.

CANADA: The Earth District consortium of Ontario colleges and universities and Alstom have signed a memorandum of understanding covering learning, research and work opportunities in the transport sector.

A European research project led by Italy's National Interuniversity Consortium for Informatics suggests that adoption of AI technologies will have a transformative impact on railway business and operations.

UK: The Global Centre of Rail Excellence and Swansea University have signed a memorandum of understanding to collaborate in research at the future test track which is under construction in South Wales. 'Swansea has some sector-leading strengths in key areas including rail technology, engineering and ...

UK: Rolling stock manufacturer CAF UK has awarded recruitment company Ford & Stanley a further three-year contract.