Railway research, training & skills news
Latest R&D, education and skills development news from the global railway industry.
---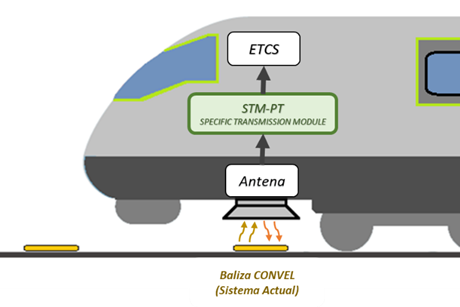 PORTUGAL: Grants from the national government and the European Regional Development Fund have been agreed to allow further development of a Specific Transmission Module to support the adoption of ETCS in Portugal.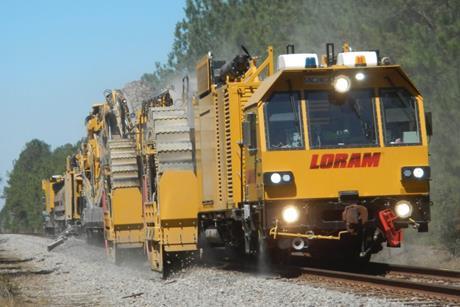 USA: Loram Technologies is to build a $17m research and development centre in Georgetown, Texas. The railway maintenance and services company expects to employ 310 people at the site, including 150 new positions.

MALAYSIA: National railway operator Keretapi Tanah Melayu Berhad has signed a Memorandum of Collaboration with the UK's National Skills Academy for Rail in order to support workforce training activities through the National Rail Centre of Excellence.

UK: The Welsh Government has confirmed a £50m capital funding loan to Powys Council to support development of the planned Global Centre of Rail Excellence testing facility on a former mining site. This follows the UK government's announcement of up to £30m of funding in its spring budget.
ASIA: UAE's Etihad Rail and Saudi Arabia's Saudi Railway Co have signed an agreement establishing a framework for the exchange of services, training and knowledge.

EUROPE: Initial results have confirmed the feasibility of operating long freight trains with distributed power using LTE technology, and the potential for significant cost savings.