Railway research, training & skills news
Latest R&D, education and skills development news from the global railway industry.
---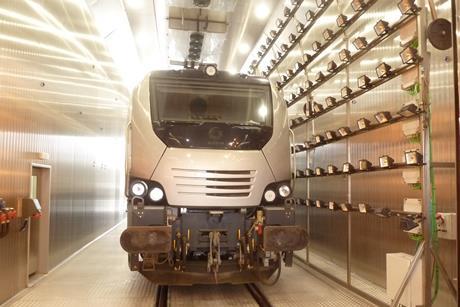 FRANCE: A rolling stock climate testing chamber which can provide temperatures from -45°C to 70°C and humidity from 5% to 95% has been built at the Centre d'Essais Ferroviaires centre in Valenciennes.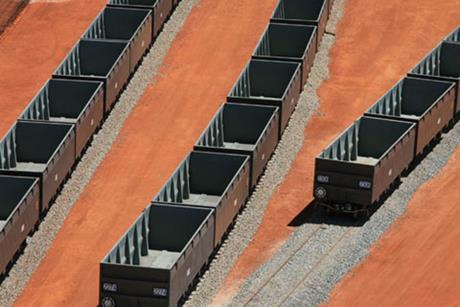 AUSTRALASIA: The Australasian Railway Association has opened registration for its Understanding Rail courses aimed at new entrants to the railway and metro sectors.

UK: Accrington & Rossendale College has installed a section of track for use as part of a railway maintenance and repair course which is designed to fast-track unemployed people aged 19+ into 'well-paid, skilled careers for life'.

Rail Business UK visits the future site of the Global Centre of Rail Excellence in South Wales, as promoter GCRE Ltd steps up its search to find an outside investor able to attract £330m in funding to fulfil its vision. Nick Kingsley reports.

UK: The Rail Freight Group trade association has launched a cross-member mentoring scheme to develop skills across the sector and support individual personal development.

USA: MxV Rail has restarted in-person training at its Security & Emergency Response Training Center, offering rail, road and industrial emergency responders realistic hands-on training in dealing with hazardous materials.