Railway research, training & skills news
Latest R&D, education and skills development news from the global railway industry.
---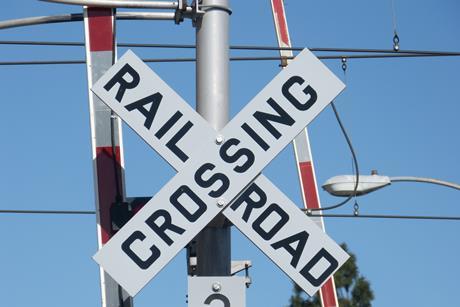 USA: The Operation Lifesaver level crossing safety campaign organisation has started offering free Railroad Investigation & Safety Course training for first responders.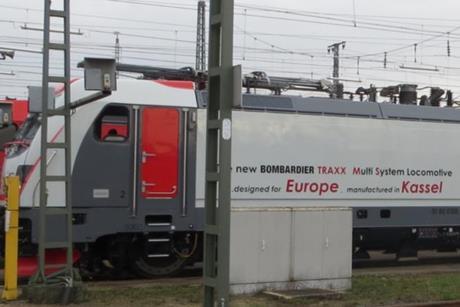 GERMANY: Final preparations are in hand for a programme of tests to determine the feasibility of regular operation of long freight trains with distributed power using LTE technology.

EUROPE: The European Rail Research Advisory Council has published a list of nine 'transforming projects' which it believes are needed to maximise rail's contribution towards meeting European transport and environmental goals.

USA: The Federal Transit Administration's Real-Time Asset Management research programme has awarded grants totalling $1·37m to six projects which aim to enhance asset management and safety by deploying innovative technologies.

EUROPE: The Skill Training Alliance For the Future European Rail system partnership of 32 organisations from across the transport, policy and education sectors has been launched to address the rail industry's current and emerging skills and training needs.

EUROPE: Recognising that humans cannot be wholly removed from what it terms 'the socio-technical system' of railway operation, the European Union Agency for Railways is hosting a virtual seminar on December 2-3 to examine human and organisational factors in railway automation.