Railway research, training & skills news
Latest R&D, education and skills development news from the global railway industry.
---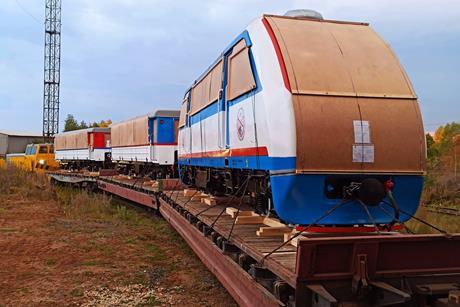 MONGOLIA: National operator Ulaanbaatar Railway has begun developing its first children's railway, where school pupils will be able to gain experience of railway operations.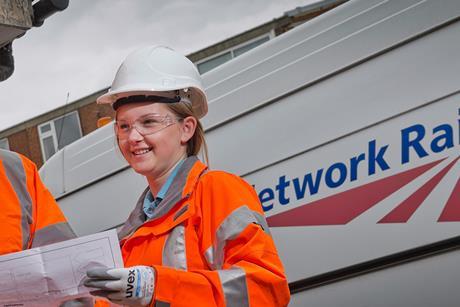 UK: Not-for-profit networking body Young Rail Professionals and Network Rail have joined forces to launch what is intended to become an annual induction programme for people new to working in the rail industry.

EUROPE: An agreement to co-operate to develop the use of virtual and augmented reality tools in specialist rail industry training has been signed by Germany's Deutsche Bahn and Luxembourg's CFL.

UK: The rail sector will need to recruit 34 000 additional staff by 2025 'to match the changing skills agenda', according to HS1 Ltd Chief Executive Dyan Crowther, who is also the current Chair of the National Skills Academy for Rail.

UK: South Western Railway and the University of Portsmouth have co-operated to develop machine learning software which analyses real-time train running data to automatically identify services at risk of delay and assist controllers with selecting and implementing the most appropriate contingency plan.

UK: Funding has been awarded for the development of a low-cost tool allowing train operators and their customers estimate accurately the emissions produced by different traction, route and loading options in order to assess the benefits of modal shift to rail.