Railway research, training & skills news
Latest R&D, education and skills development news from the global railway industry.
---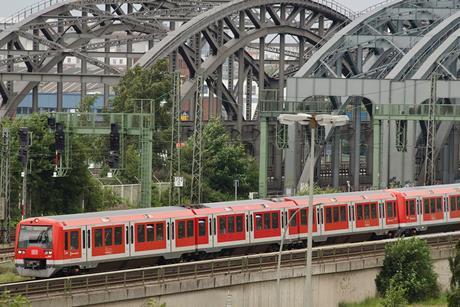 GERMANY: Federal railway research body DZSF is providing €1·7m to fund two projects to define requirements for authorising the automated operation of regional and main line passenger services.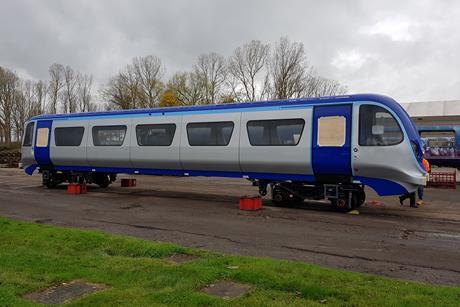 UK: The prototype Revolution Very Light Rail railcar has been delivered to the Quinton Rail Technology Centre at Long Marston, where final assembly, system integration and performance validation testing will be completed by early 2021 ahead of demonstration to potential railway project sponsors and stakeholders.

UK: DFDS Seaways Immingham has joined the Rail Safety & Standards Board as its first shipping company member.

UK: Action needs to be taken now prevent a serious escalation of skills shortages in the rail industry over the next five years, according to the 'Back on Track' report published by City & Guilds and the National Skills Academy for Rail.

UK: Research to improve the reliability of current and future electrification schemes has been undertaken by engineers from Sheffield University, supported by supplier Furrer+Frey and Network Rail.

FRANCE: Alstom has obtained Qualiopi quality certification from standardisation body AFNOR for the training activities that its Valenciennes and Saint-Ouen sites organise for customers, service providers and subcontractors.