Railway research, training & skills news
Latest R&D, education and skills development news from the global railway industry.
---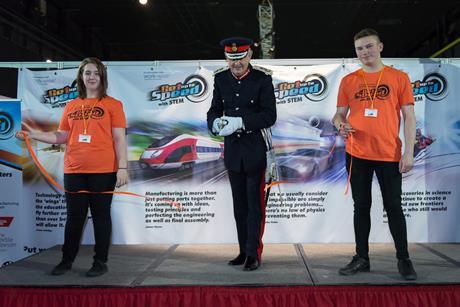 UK: A 'Rail Human Library' will form part of the 10th Get Up to Speed With STEM event which is to be held in Rotherham on March 25 with the aim of encouraging young people to take an interest in the construction, technology and manufacturing sectors.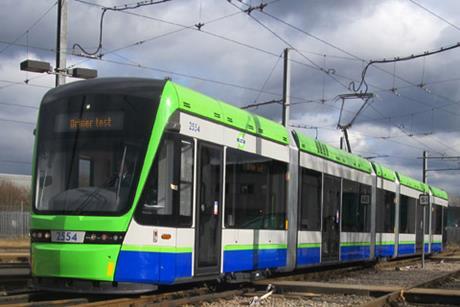 UK: Industry group UKTram is leading a project to review the existing Tram Driver National Occupational Standards. The tram driver standards were last updated in 2005, and the review is scheduled to be completed by June.

AFGHANISTAN: Staff from the Ministry of Transport recently travelled to China to be trained in railway management, signalling and operations. This included a visit to a high speed rail training centre.

INNOTRANS: 'Your.Future' is the slogan of the InnoTrans Campus in Hall 21e, where students and young professionals seeking careers in the transport sector will be able to meet potential employers ranging from start-ups to international companies.

CANADA: The federal government has announced funding for projects to raise rail safety awareness including the safe transport of dangerous goods.

ZAMBIA: Tanzania-Zambia Railway Authority and Copperbelt University have signed an agreement establishing a joint educational campus in Mpika which the international railway operator said would 'create unheralded value and opportunities for both the university and the railway industry'.