Railway research, training & skills news
Latest R&D, education and skills development news from the global railway industry.
---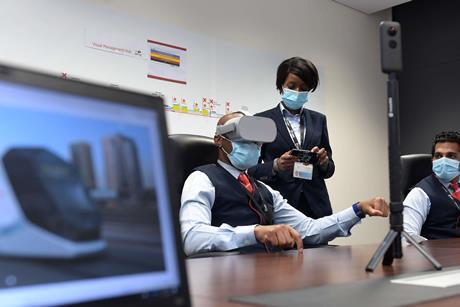 UAE: Dubai's Roads & Transport Authority and metro and tram operator Serco are using virtual reality during the training of tram drivers.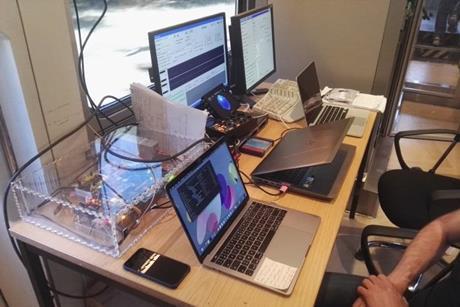 SPAIN: Infrastructure manager ADIF and domestic partners Ineco and Cedex will start work in the second half of the year on the pan-European Railgap research project to support the roll-out of ERTMS.

USA: Railway Internet-of-Things developer Wi-Tronix has been awarded a grant to test the use of AI-aided machine vision for the automated inspection of level crossing equipment.

EUROPE: Trials with prototype digital automatic couplers from four manufacturers are to start this month, with a view to selecting a single type of coupler that could be introduced across Europe.
FRANCE: Infrastructure contractor and open access freight operator Colas Rail has entered into a long term partnership with employment agency Adecco to develop a more inclusive approach to its recruitment processes.

EUROPE: The Safety4Rails research programme to improve the resilience of railways and metros to cyber and physical attacks is one of five projects that will share €38m in funding from the EU's Horizon 2020 research budget.