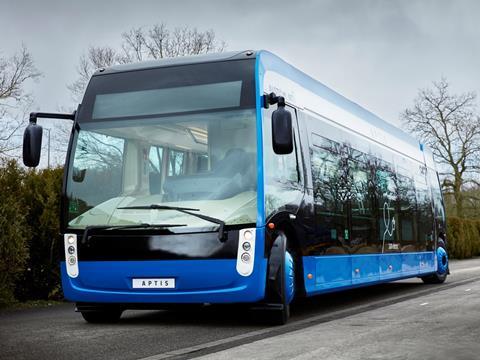 ALSTOM: Alstom will use the UITP Global Public Transport Summit 2019 to show how public transport can offer passengers a 'fluid, secure and enjoyable travel experience' while remaining environmentally friendly, sustainable and accessible.
Visitors to the company's stand will be able to learn about the latest developments in the StationOne business-to-business online marketplace, which Alstom launched at InnoTrans 2018. The platform is designed as a way for vendors to promote their products and for operators to access a broader range of products and services. The single catalogue approach will enable buyers to compare products and source alternatives for obsolete components. StationOne operates as an independent legal entity from Alstom to ensure complete neutrality and confidentiality.
Other technology on display at Alstom's stand includes its Mastria surveillance and control system, the Dynamic Maintenance Planning system, Appitrack tracklaying technology, the Travel Assistant platform that connects passengers and operators in real time, and Iconis software that integrates management of security operations, passenger information and communications in a control centre.