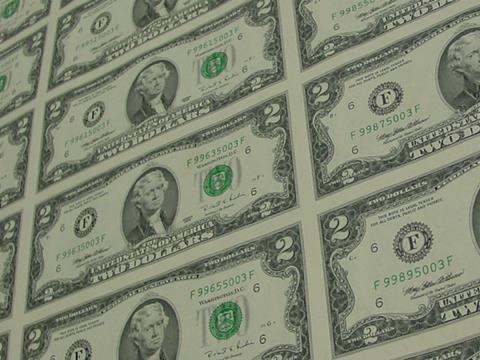 BRAZIL: On December 3 Alstom signed a contract with Rio de Janeiro commuter concessionaire SuperVia covering the supply of 20 four-car Metropolis EMUs. Representing a total investment of R$300m, the contract will see Alstom undertake final assembly and testing at new plant to be built on a 32 000 m2 site owned by Supervia at Deodoro on the western outskirts of the city.
Construction of the new facility is expected to create 70 jobs, while assembly of the new SuperVia fleet from mid-2013 onwards will create 50 direct and 150 indirect posts. Production will be undertaken by the existing Alstom plant at Lapa in São Paulo, which currently employs 450 staff.
Deliveries are due to take place between February and September 2014, two years earlier than specified in the concession contract according to SuperVia. Each air-conditioned trainset with wide inter-car gangways will be able to accommodate up to 250 passengers per car.
'Alstom has been involved with the development of urban transport in Brazil for decades', said Alstom Brazil President Marcos Costa. 'Now we have the opportunity to reinforce our presence with an important project and a new unit in Rio de Janeiro'.
With ridership on the 270 route-km suburban network expected to reach 1 million passengers/day by 2015, the Odebrecht-led concessionaire is planning to upgrade its entire fleet by 2020, including the purchase of up to 480 new cars.