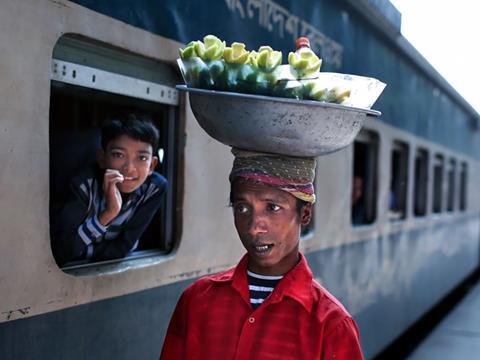 BANGLADESH: A contract for Progress Rail to supply 40 diesel locomotives was signed by Bangladesh Railway in Dhaka on January 14.
The 1 676 mm gauge locomotives are to be supplied from the Progress Rail plant at Muncie in the USA, with deliveries scheduled to start in 24 months and be completed in 36 months.
The US$135m order is being financed with a loan from the Asian Development Bank.