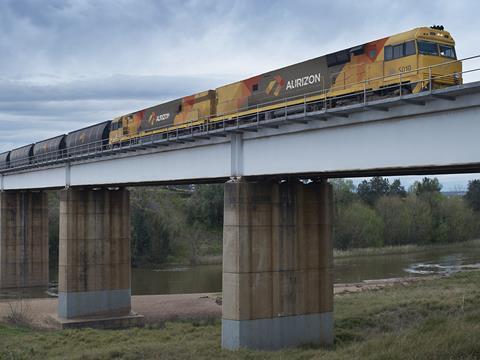 AUSTRALIA: Freight operator Aurizon has completed the roll-out of GE Transportation's Movement Planner software at the control centre which manages its 2 700 km Central Queensland network.
Movement Planner takes into account multiple factors including train schedules, traffic control systems and relative train movements to develop an optimised traffic plan in real time.
'Investment in both information and operations technology is an integral part of Aurizon's strategy', said Alex Kummant, Executive Vice-President at Aurizon Network. 'We are always trying to improve our network performance, and this digital solution will allow us to optimise the network, improve efficiency, and provide better service for our customers'.