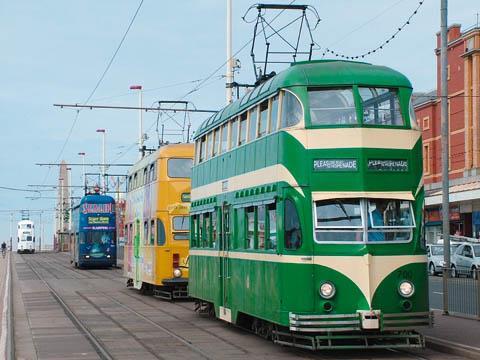 UK: Transport Minister Sadiq Khan confirmed the award of £68·3m of government and £33·4m of local council funding for an upgrade of the Blackpool tramway on June 10.
Work to provide a modern commuter service on the traditional tramway will include replacing 8 km of track, accessibility improvements, tram priority at junctions, a new depot and the purchase of 16 Bombardier Flexity 2 trams.
'Trams have been running in Blackpool for over 100 years - I hope this funding will mean the historic, world-famous tramway can continue to run well into the future' said Khan.