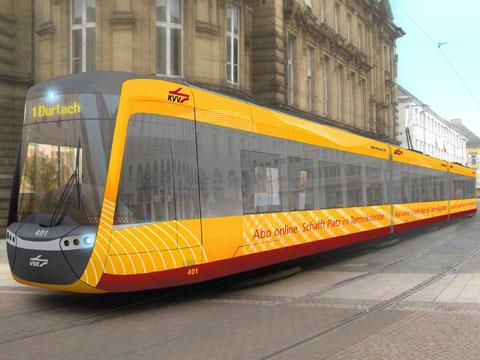 COLOMBIA: The Mayor of Bogotá, Gustavo Petro, has approved the final stage of a feasibility study for a tram-train route serving the capital.
The Región Tram project is being developed by a consortium of Vossloh, Torres Cámara and Conconcreto, which envisages that the 2bn pesos scheme could be funded through an 82:18 public-private partnership.
If the project is approved by the state-owned Empresa Férrea Regional, the consortium would be responsible for construction, operation and maintenance.
The proposed 63 km line would run from Sabana Facatativá to Bosa via El Dorado International Airport, serving the western suburbs of the capital. The vehicles would operate at up to 100 km/h and ridership is predicted at 128 million passenger-journeys per year.