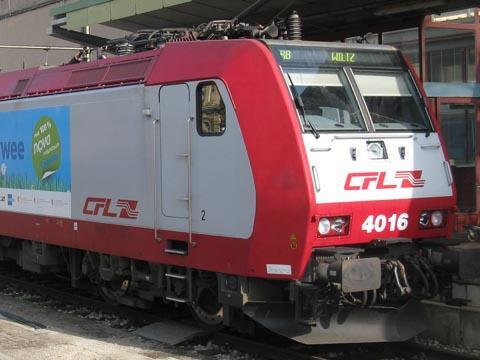 LUXEMBOURG: CFL has awarded the third of three ETCS Level 1 onboard equipment contracts to Alstom, meaning the suppler is to equip the whole of the national railway's fleet of more than 100 locomotives, multiple-units and driving cars.
The €13m contract announced on January 10 covers the supply and installation of Alstom's Atlas ETCS equipment on 19 locomotives and 22 double-deck electric multiple-units. Alstom was awarded an initial contract covering 10 prototype installations in 2003, followed by the batch 1 and 2 contracts in 2006 and 2008.
The equipment will be produced at Alstom's Charleroi and Villeurbanne plants, and installed by Alstom staff at CFL's Luxembourg workshops by 2012.