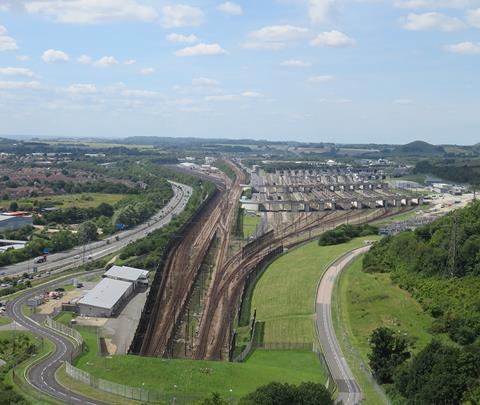 EUROPE: Italian infrastructure investor Atlantia announced on March 2 that it had agreed to acquire the 15·49% of the share capital and 26·66% of the voting rights in Channel Tunnel concessionaire Getlink held by Goldman Sachs Infrastructure Partners investment vehicle Aero 1 Global & International. Atlantia would pay €12·40 per Getlink share, a total consideration of €1·056bn.
Atlantia operates 5 000 km of toll motorway in Italy, Brazil, Chile, India and Poland, manages Roma's Fiumicino and Ciampino airports and the Nice, Cannes-Mandelieu and Saint Tropez airports in France.
'The investment in Getlink represents an interesting financial opportunity for the group', said Atlantia CEO Giovanni Castellucci. 'It is a very well managed business with strong track record and competent management. We are proud to become Getlink's largest shareholder and we look forward to contribute to the success of the company and its management team..
Atlantia's sole financial advisor in the transaction was Nomura, and legal advice was provided by Bredin Prat.
Getlink Chairman & CEO Jacques Gounon said the investment by 'a major player in the infrastructure world', was 'a sign of stability and very positive' for shareholders and staff. 'This position shows great confidence in the future of Getlink and opens up very constructive opportunities for development', he said. 'I would also like to thank GSIP, which entered the capital of Eurotunnel at a crucial moment in the company's history, and whose thoughtful and continuous support helped to give the Group a future many might not have thought possible.'