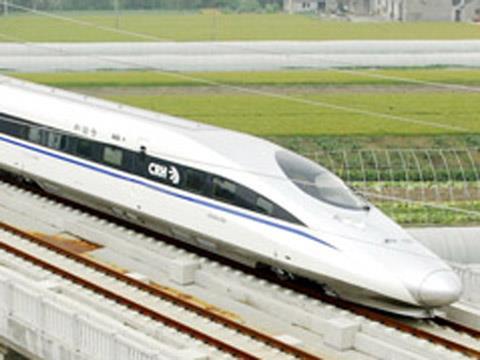 CHINA: CSR has announced overseas sales of US$2·2bn in 2012, a 100% increase on the previous year.
Significant developments last year included the export of EMUs with independently-developed traction technology to Georgia, and the delivery of 'high end' metro cars to Izmir in Turkey which was followed by the award of a major metro contract in Ankara.
Significant new orders included a US$400m contract to supply electric locomotives to South Africa, and an order to supply nine CRH380A eight-car high speed trainsets for Hong Kong's Express Rail Link.
CSR has sold products to 67 countries. More than 80% of its export trade volume is 'high end' products, and the group is progressively switching its export strategy from 'guerrilla warfare' to 'positional warfare', with 10 overseas businesses and a change from selling a product to selling a product and service.