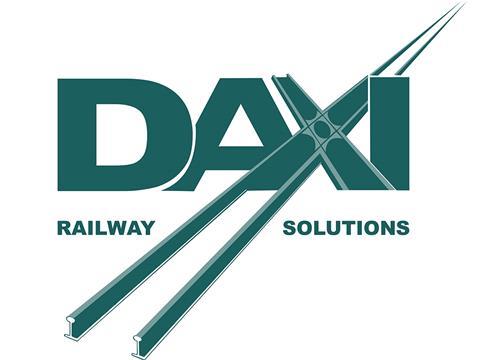 BELGIUM: Bruno Hubert and Jerome Leclef have acquired majority ownership of reconditioned rolling stock and track component dealer DAXI Group.
Founder Jean-Pierre De Zutter will support the transition to the new owners and continue to help with major projects before retiring.
Bruno Hubert joins DAXI as majority shareholder and CEO. He was previously Plant & Site Manager and General Manager, Africa, at TD Williamson. Investor Jerome Leclef joins as minority shareholder and non-executive director.
Financing for the deal announced on May 2 was supported by a banking consortium of BNP Paribas Fortis, CBC and ING, supported by Sowalfin.
More than half of DAXI's turnover comes from outside Europe. 'We have been impressed by the capacities of DAXI to deliver quality work on large and complex refurbishment projects', said Hubert. 'The company has a good reputation in Europe, Africa, the Middle East and Asia and some very exciting potential projects are lined up for the coming years. We are excited to build on DAXI's achievements, while at the same time bringing new energy and focus'.
'Refurbished railway equipment is a safe, sustainable, and highly cost-effective alternative to the procurement of new equipment, especially when compared to new equipment manufactured in China or India', said De Zutter.