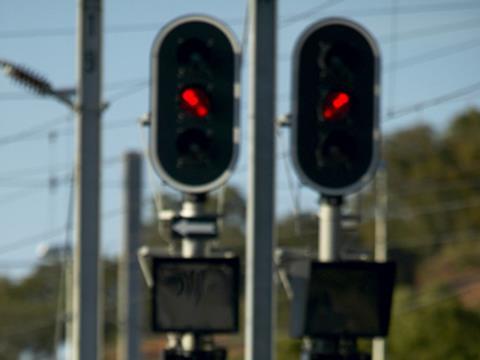 AUSTRIA: Kapsch CarrierCom is to transfer the production of GSM and GSM-R equipment from China to Wien by the second half the year, the company announced on February 18. This is expected to improve supply chain performance and allow faster use of customer feedback.

A review of production was launched after Kapsch CarrierCom acquired parts of Nortel's Carrier Networks Division in June 2010. As a result Kapsch Components will take over GSM work currently undertaken by Nortel joint venture GDNT, and also manufacturing currently carried out in Suzhou.

'As a global company, it is vital that we implement a supply chain which is as efficient and effective as possible', said Chief Financial Officer Ingolf Planer. 'It is important that we guarantee the highest quality and delivery availability, as well as the greatest possible flexibility for our customers. This in-sourcing to Austria supports these objectives.'
Other suppliers are not affected, and 'for large parts of our manufacturing, we continue to benefit from the cost advantages available in China'.