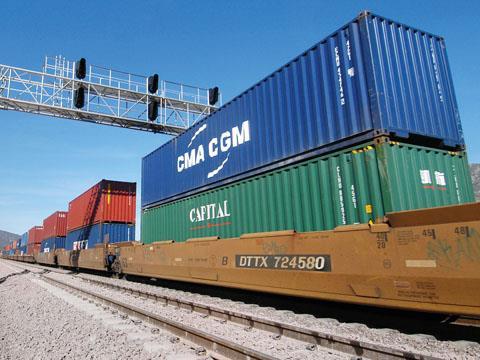 USA: Federal Transportation Secretary Ray LaHood was among the guests at the Women's Transportation Seminar annual awards in San Francisco on May 18 where a national educational initiative was launched to encourage young women to choose a career in transport.
Known as Transportation YOU, the programme will encourage girls to opt for courses in science, mathematics and engineering disciplines with a view to increasing the number of women working in the industry. It is being organised jointly by WTS and DoT. 'I am so pleased to partner with the Women's Transportation Seminar on this initiative, which will ensure that young women have all the tools and opportunities they need to succeed in transportation careers', LaHood said.
WTS was formed to help women develop their careers through professional networking events, mentoring and leadership support; it has more than 4000 members internationally.