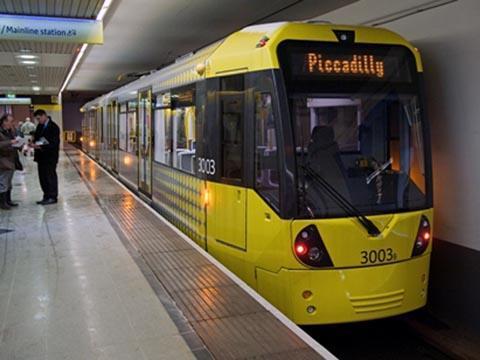 RATP Développement has selected GoalRailmetro and GoalStaff software from Spanish company Goal Systems to plan the deployment of light rail vehicles and drivers during the expansion of the Manchester Metrolink network.
BNSF has appointed Bartless & West to digitise its collection of maps of the 51000 km network, some of which date back to the 19th century and are in the form of 6 m scrolls. Providing data through a geographical information system will help ensure staff are always using the most up to date information. Bartless & West has taken on 100 temporary staff for the project, which is expected to take a year to complete.
French infrastructure manager RFF is the first customer for Nexans' lead-sheathed copper earthing cable with Core-Tag anti-theft technology. A dot matrix coded fire-resistant copper tape is intertwined with the conductor, making it easy to trace the origins of stolen cable even after the insulation has been burnt off by thieves.