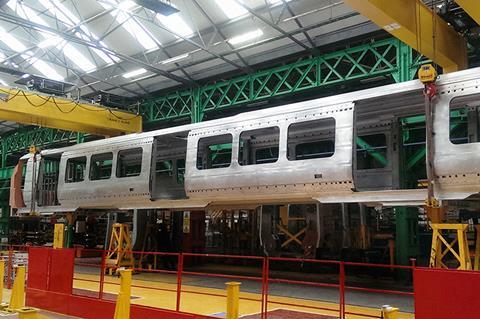 Bloomberg reported on January 21 that Bombardier and Alstom have held preliminary talks regarding a possible combination of their rail businesses, citing 'people familiar with the matter'.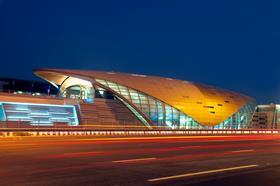 Crowd flow modelling company Movement Strategies is to merge with GHD Group. The two companies have worked on rail projects including the Dubai metro. 'We believe that the integration of data-led consultancy and leading technical services delivered by exceptional people, and through digital technologies, will best deliver the needs of our clients', said Simon Light, GHD's Executive Managing Director, Europe, Middle East & Africa.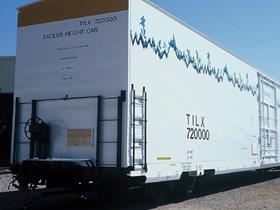 Trinity Industries has named E Jean Savage as President & CEO with effect from February 17. 'Trinity has transformed as a company to become a leading rail-focused platform of businesses', she said on January 15. 'Management and the board are focused on optimising the platform to fully capture the financial and commercial benefits it enables, as well as pursuing innovative service solutions to further enhance the value proposition for customers'.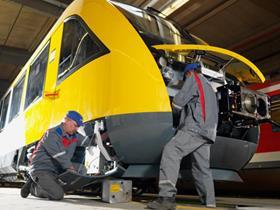 Alstom has maintained its score of A- in the 2019 Carbon Disclosure Project climate change questionnaire. 'We are very proud to have maintained our positive rating this year', said Cecile Texier, Vice-President of Sustainability & CSR. 'It demonstrates our continuous commitment and sustained performance on energy and climate challenges. Supporting energy transition and decarbonisation in transport is at the heart of our new Alstom in Motion strategy'.
Mark Alisesky has joined US planning, design and construction services company Urban Engineers as senior project manager and regional marketer for rail and transit.
Ardanuy Ingeniería has announced sales of €16m for 2019, saying it was benefiting from growth in the Iberian market. This included a contract to provide ADIF with technical assistance for the development and modernisation of conventional and high speed lines, co-ordinating work on a rail control centre for the Port of Barcelona and providing technical assistance for station works and modernisation of Valencia urban rail lines 1 and 2. It has also opened offices in Colombia, Peru and India.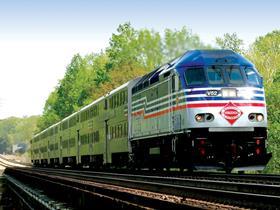 US commuter operator Virginia Railway Express will hold its fourth annual Industry Day on March 6, where it will present information about upcoming projects and engage with industry to discuss business opportunities.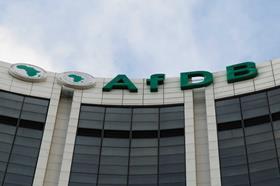 The African Development Bank is to include seven International Federation of Consulting Engineers standard contracts for projects it finances in the next five years. 'FIDIC has now entered into similar licencing agreements with almost all of the major global funding organisations', said FIDIC chief executive Dr Nelson Ogunshakin. 'By adopting the FIDIC contracts on major projects, AfDB is demonstrating that they endorse the fair and balanced approach that these documents offer to parties on major construction contracts and we believe that this will create more certainty in the market as banks, lenders, investors and clients adopt them.'