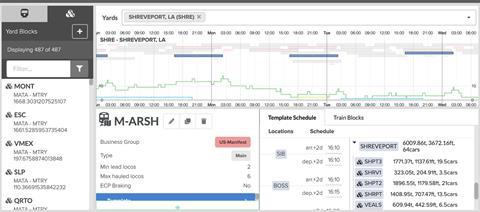 Cargotec Corp subsidiary Navis has entered into an agreement to acquire Melbourne-based freight railway planning and scheduling optimisation software company Biarri Rail by the end of February. 'Rail freight companies are investing in new digital initiatives in planning in order to increase efficiency and the return on investment of their supply chain assets', said Navis President Benoit de la Tour on February 19. 'The Biarri Rail team is a true blend of technologists and mathematicians, 100% focused on optimising every step of intermodal rail operations.'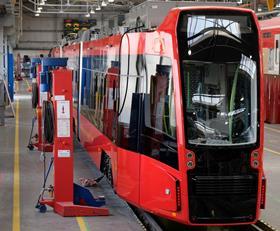 'The situation of Pesa is stabilising, as we deliver vehicles on the dates agreed with our clients', reports the Polish rolling stock manufacturer's CEO Krzysztof Zdziarski. 'We are also gradually making up for delays from the past and building up a portfolio of orders for the future by selecting only profitable contracts'. The board expects to present a new corporate strategy by the end of March.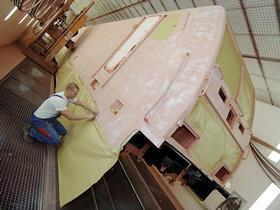 The government of the province of Québec has welcomed the proposed acquisition of Bombardier Transportation by Alstom, which would see investment body CDPQ become the largest shareholder in a 'global public transport giant'. 'Thanks to the leadership of CDPQ, Québec will be able to count on a new head office for the Americas and on centres of excellence in a very promising sector', said Premier François Legault on February 17. 'I am particularly reassured to see that Alstom plans to develop the La Pocatière, Sorel-Tracy and Saint-Bruno facilities, and that the company will create hundreds of new, well-paying jobs. It is certain that I would have liked things to have turned out differently for Bombardier, because this company has occupied and will continue to occupy an important place in the economy of Québec. But with CDPQ as the largest shareholder of the new Alstom, we can be reassured: Québec's interests will always be on the company's agenda.'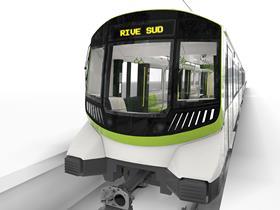 Yves-Thomas Dorval, President & CEO of Québec employers council CPQ, said the Alstom-Bombardier Transportation agreement 'presents winning conditions favouring economic development' in the province. He said 'it is obvious that the need for rail transportation not only in Québec, but throughout North America, represents extraordinary potential with positive economic, social and environmental benefits. The task now is to realise this potential in the weeks, months and years to come. The opportunity is well deserved given all the investments that have been made by the Québécois people over the years, either directly or indirectly.'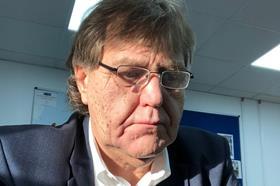 Indestructible Paint Ltd has appointed Mike Booth as Product Specialist, Rail, to support its plans to increase its work in the sector. 'Apart from his understanding of paint and coating technology, Mike is well versed in the specific needs of the rail sector, such as the critical requirement to observe very tight shut down or possession times, so I am very confident that he will be able to build our presence in this sector very quickly', said Managing Director Brian Norton.