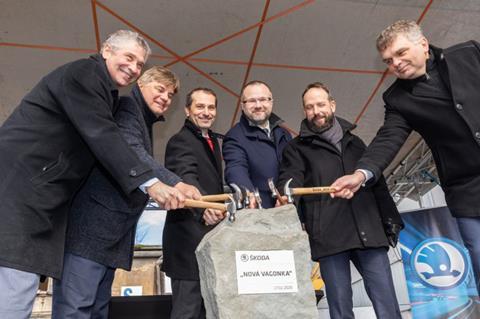 Škoda Vagonka has launched a KC1bn project to double the size of its Ostrava factory, adding a new paint shop and modern production facilities. 'Under new owner PPF Group we are really successful', said Petr Brzezina, Chairman of the board and President of Škoda Transportation Group. 'That is why we have also started massive investments in our plant in Ostrava. This will significantly increase production capacity and make new trains more efficient, as well as increasing the number of employees. In addition, know-how in the field of control, multimedia and diagnostic systems from our subsidiary Škoda Digital will be concentrated in Ostrava.'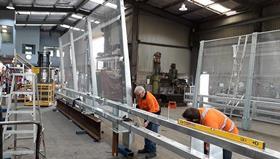 Rhomberg Australia has acquired rail and bridge steel fabrication company RKR Engineering, which has a team of more than 30 engineers, boilermakers and welders operating from a purpose-built complex in Emu Plains, west of Sydney. 'After many years at the helm it is time to step back, and it is because of the alignment with Rhomberg's values and culture that I feel that this is the best decision for the future of both the business and our staff', said RKR Engineering Managing Director Russell Ricketts. No operational changes are planned. 'RKR is an extremely successful company with a reputation for innovation and we have no desire to change that', said Richard Morgan, Managing Director of Rhomberg Rail Australia.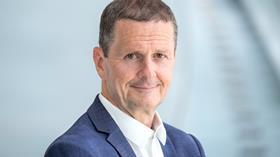 Frank Markus Weber is to become Chief Financial Officer at Knorr-Bremse on August 1 2020, with Chairman of the management board Bernd Eulitz acting as interim FCO during the transition period following the departure of Ralph Heuwing on April 30. Weber has extensive experience in the financial and commercial vehicle sector. 'With his excellent experience in strategy, capital market communications, controlling and M&A, he will contribute to the future growth of Knorr-Bremse Group', said Chairman of the supervisory board Prof Dr Klaus Mangold.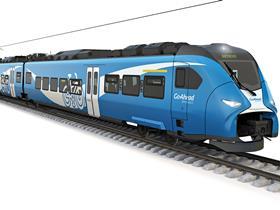 Go-Ahead Bayern has acquired a plot of land from the municipality of Langweid north of Augsburg where it is to build a €30m three-road depot with a 180 m hall. This will be used to maintain 78 EMUs to be operated under contract in the Land. Up to 30 staff will work at the depot.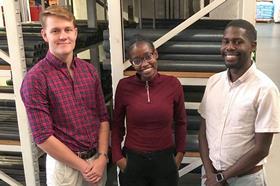 South African polymer bearing and wear material distributor Vesconite Rail has appointed Lebogang Machethe, Ronnie Mugisha and Graham Wiggill to develop its sales of niche polymer products in the global rail industry. These include side-bearer guides, bogie support pads, pedestal liners, centre liners, cross-anchor bushings, brake beam guides, hopper door bushings and other wear components.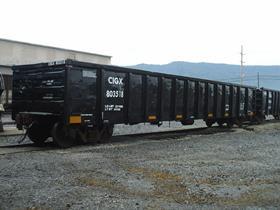 Derek Kissick has been appointed as Chief Operating Officer of West Virginia-based wagon repair company Appalachian Railcar Services. He was previously Executive Vice-President of Railcar Repair Operations at CAD Railway Industries.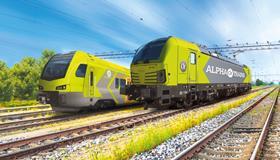 External auditor TÜV Rheinland has certified leasing company Alpha Trains Group according to ISO 14001 and ISO 45001 standards for environmental and occupational health and safety management. 'This strengthens the confidence of employees, customers, suppliers and shareholders', said Alpha Trains Group CEO Shaun Mills.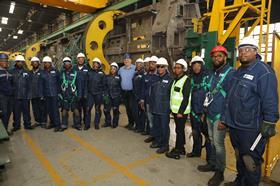 Rolling stock manufacturer TMH Africa has obtained the highest rating under South Africa's Broad Based Black Economic Empowerment programme. 'We firmly believe that through partnering with South Africa and all stakeholders in the sector we can still deliver more impact in alleviating the triple challenges of poverty, unemployment and inequality', said Jerome Boyet, CEO of TMH Africa.