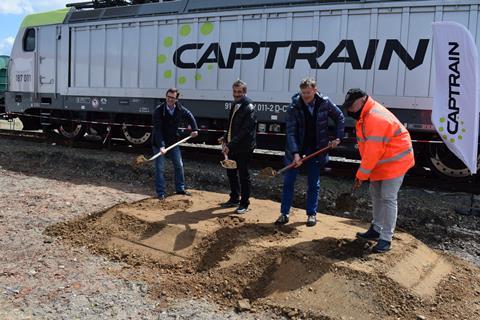 Captrain company ITL has begun work on a €2·4m project to expand its workshops at Pirna near Dresden with the provision of new training, storage and staff areas, as well as locomotive and wagon washing equipment.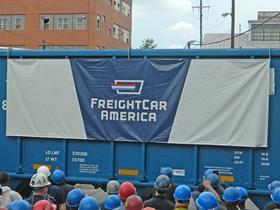 FreightCar America has reported Q1 revenue of $5·2m, compared to $70·7m in Q1 2019, and a net loss of $16·9m compared to $14·0m in Q1 last year. The backlog totalled 1 939 wagons valued at $221m, up from 1 650 at the end of 2019. 'There are a number of unknowns as we move through the challenges of this pandemic, but there are several items that give our team comfort right now', said President & CEO Jim Meyer on May 11. 'We significantly improved our cost structure and manufacturing footprint, both of which position our business to capitalise on market upcycles and, just as importantly, compete and survive during tough industry conditions.' Construction of a plant at Castaños in Mexico is underway, with production planned by the end of 2020. 'We expect industry conditions to be very competitive over the next few years, and being able to produce cars in Mexico will be more important than ever', said Meyer.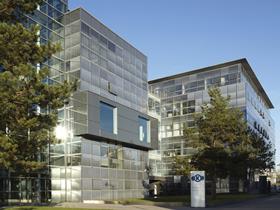 The supervisory board of Knorr-Bremse has proposed Heinz Hermann Thiele, Dr Thomas Enders and Dr Theodor Weimer for election as shareholder representatives, following the early resignations of Dr Wolfram Mörsdorf, Wolfgang Tölsner and Georg Weiberg, whose term of office would otherwise have ended with the 2021 AGM. All three will remain associated with the company in an advisory capacity until mid-2021. Thiele is the company's largest shareholder, with a stake of approximately 70%.
On May 5 SNC-Lavalin announced that Kevin Lynch intends to step down as Chairman no later than September. Lynch said a 'key phase of the renewal of SNC-Lavalin' had now been completed, and a new Chair would 'guide the implementation of the company's new direction during the coming years, a time when experience in business transformation and operations will be valuab