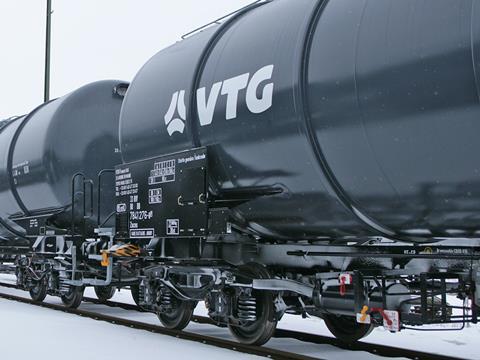 VTG AG has completed a €2·9bn refinancing of VTG Group's capital structure, including committed credit lines to fund the continuing investment plans. 'The BBB issuer credit rating from S&P, the extension of funding tenor and the reduction of funding costs in the depths of the Covid-19 crisis are achievements that reflect VTG's position', said CEO Heiko Fischer. 'It is a strong vote of confidence in the strength, stability and reliability of the VTG business model upon which our relationships with our core banks are based.' The refinancing process was supported by Credit Agricole CIB and Goldman Sachs International as joint financial advisers, arrangers and placement agents.
Italian civil engineering group Salini Impregilo SpA has rebranded as Webuild SpA with effect from May 15. Following adoption of the change by shareholders at the company's annual meeting, the new name was formally registered in the Business Register for Milano, MonzaBrianza and Lodi on May 4.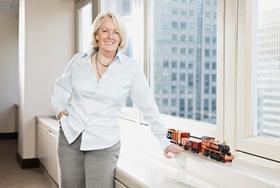 The board of the Railway Association of Canada has elected CN Vice-President of Public & Government Affairs Fiona Murray as its first female Chair. RAC represents almost to 60 freight and passenger railway companies. It said the rail industry continues to attract more women, which was reflected by increasing diversity on its board and committees.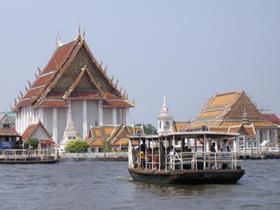 Energy company Ratch Group has told local media it is to study the feasibility of diversifying into locomotive assembly in partnership with AMR Asia, to meet anticipated demand from various projects in Thailand.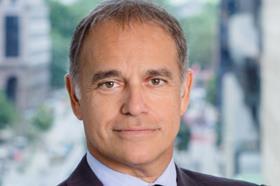 Former VIA Rail President & CEO Yves Desjardins-Siciliano has been appointed Canadian CEO for Siemens Mobility Ltd. 'Yves is well-positioned to grow Siemens Mobility in Canada. He is a visionary executive who understands how we can help Canadian cities and transportation operators transform their operations to meet the needs of tomorrow', said Marc Buncher, CEO of Siemens Mobility in North America. Siemens Mobility has supplied light rail vehicles to Edmonton and Calgary, undertook electrification of the Kitchener-Waterloo light rail line and will deliver trainsets to VIA Rail from 2021.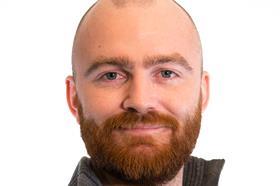 Chris Emery has been appointed Growth Director at Senceive, which specialises in wireless monitoring of rail infrastructure, including track, tunnels and earthworks and has supplied more than 20 000 sensors to the UK rail industry.