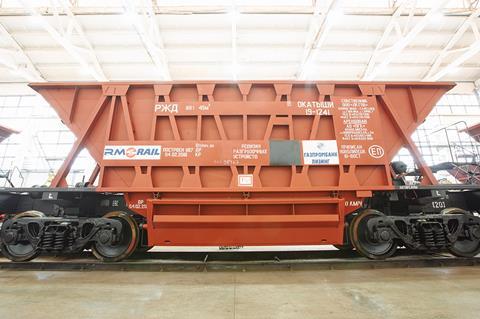 Vitaliy Starikov has become head of Russian wagon manufacturer RM Rail, succeeding Pavel Ovchinnikov who had held the post since 2012. His priorities are production diversification, higher manufacturability, market expansion, the development of special-purpose rolling stock model range, shortening design and lead times, increasing product life cycles, using non-conventional materials and increasing axleloads.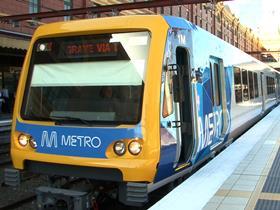 An agreement has been reached for the majority of permanent manufacturing staff at Alstom's Ballarat plant in Australia to be redeployed to work on the VLocity train maintenance program at Bombardier Transportation's nearby site. Those who are not redeployed will continue working on other projects including development of the X'Trapolis 2.0 design. The state government will support retraining, and staff could return to Alstom if an order is placed for further X'Trapolis EMUs. 'We're helping keep these highly skilled manufacturing jobs in Ballarat – giving certainty to workers and their families', said Minister for Public Transport Melissa Horne.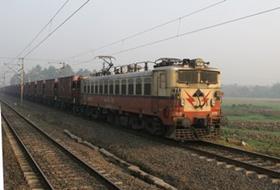 Indian Railways has relaxed the tendering eligibility criteria for startup companies recognised by the Department for Promotion of Industry & Internal Trade. The move is intended to enable more startups to participate in bidding competitions.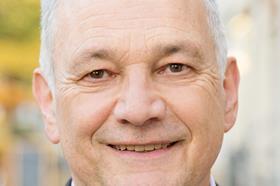 Rolling stocking financing company Rock Rail has appointed Hans Leister and Andrew Chivers as members of the advisory board of its newly-formed German business. Leister has previously had roles at VBB, Deutsche Bahn, Transdev and Keolis, while Chivers led National Express's entry into the German market. Rock Rail's German team are to move to new offices in Berlin later this year.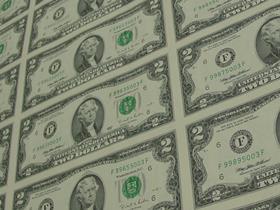 Tank wagon repair business OWS Rail Car and OWSA Rail Car in Canada and the USA have been acquired by the Diesel Electric Services division of Milman Industries in a transaction handled by RR Mergers.