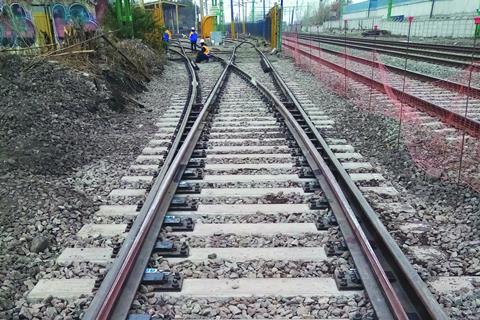 Voestalpine Railway Systems' Spanish subsidiary JEZ has acquired a share in a turnout assembly plant near Buenos Aires, saying this would help to significantly increase the group's competitiveness in the Argentinean market.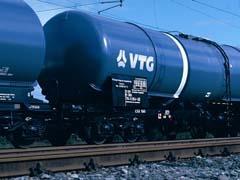 VTG AG has acquired the Želos wagon maintenance workshop at Trnava in Slovakia, with 100 employees. 'The move represents a significant step in our maintenance strategy, especially in light of the limited workshop capacities in Europe', explained COO Europe Sven Wellbrock. VTG also owns the Ateliers de Joigny maintenance workshop in France, plus SEMA and Waggonwerk Brühl in Germany.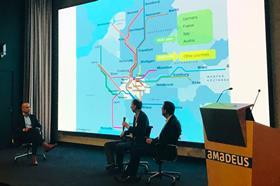 The European Investment Bank is providing a €200m loan to the Amadeus IT Group to finance R&D activities aimed at the development of a wide variety of technologies and features that will be used in different software products by railway operators, airlines, airports and travel agencies. The new developments include software frameworks, cloud migration tools, and customer experience and loyalty management applications.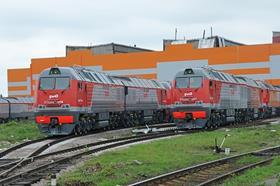 Fitch Ratings has affirmed Transmashholding's long-term foreign and local currency issuer default ratings at 'BB' with a stable outlook. TMH First Deputy CEO for Economy & Finance Oleg Domsky said 'this affirmation of our ratings in the context of uncertainty due to the Covid-19 pandemic reflects the strong financial position of the company, which will be appreciated by our investors and creditors. It also promotes the company internationally as a reliable, financially sustainable supplier of modern vehicles for rail transport.'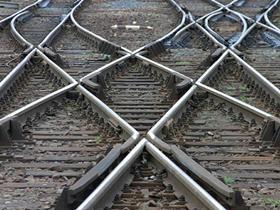 SkyRights Holdings is seeking to lease air rights above US short line railways for use by drone delivery companies. 'Short lines control air rights above their tracks that represent an undervalued property asset that may soon be dramatically revalued through Drone+Rail Intermodal',said CEO David Christophersen. 'SkyRights is seeking to lease railroad air rights to expand our national network.'