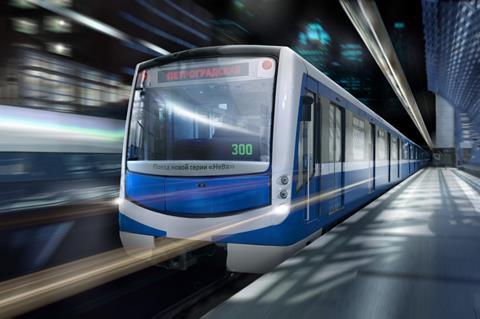 Sinara Transport Machines has acquired a 49% stake in the Vagonmash joint venture of Kirov Works and Škoda Transportation, which manufactures NeVa trainsets for the St Petersburg metro.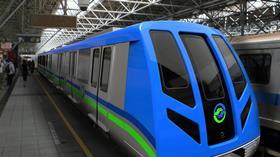 Alstom booked €1·7bn of orders in its Q1 from April 1 to June 30, compared to €1·6bn over the same period last year. Sales were down 27% at €1·5bn, and the backlog was €41·2bn. 'While we achieved a very good continuity of our engineering activity through remote working, lockdowns impacted our sites and supply chain', said Chairman & CEO Henri Poupart-Lafarge on July 16. 'Yet, the Group's commercial activity remained stable despite the crisis. Announcements of governments worldwide in support of rail show that the train is more than ever recognised as a way to support the transition towards more sustainable mobility.'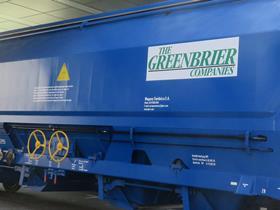 Bill Furman is to continue as Chairman & CEO of The Greenbrier Companies for a further two years, retiring in September 2022. This is intended to ensure leadership continuity during the Covid-19 crisis, and provide more time for succession planning. Furman has volunteered to continue with reduced total compensation, and receive company stock instead of any performance-based cash bonuses for 2020 and 2021. 'In my opinion, Greenbrier's share price is undervalued', Furman said on July 10. 'We have strongly advanced our strategic market and product position over the past 18 months in North America and have done the same on three other continents.' He predicted 'stronger financial performance as the impact of Covid-19 lessens and the economy improves over time, allowing the market dynamics in our industry to normalise.'
Alstom is to extend the use of Kinaxis' RapidResponse supply chain planning platform to a further five sites, taking the total to 30. RapidResponse enables Alstom to simulate planning scenarios alongside business constraints to optimise the planning of rolling stock projects. The company is also looking to extend its end-to-end supply chain visibility to external suppliers.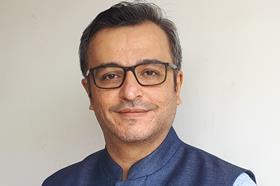 Bombardier Transportation has appointed Rajeev Joisar as Managing Director for India. He has held various roles during his career at Bombardier, with experience of managing complex multi-site cross-divisional projects as well as management positions in operations, strategic sales, project management and bid management.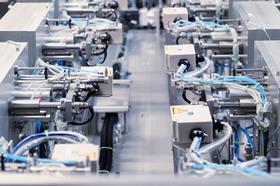 Leclanché has obtained IRIS certification for the design, manufacturing and maintenance of hybrid and electric locomotive drive units and auxiliary systems. Last year the Swiss company signed a framework agreement designating it as a preferred supplier of traction battery systems to Bombardier Transportation. Certification 'will enable Leclanché to expand our presence in the railway sector through partnerships with additional train manufacturers and rail operators', said CEO Anil Srivastava.