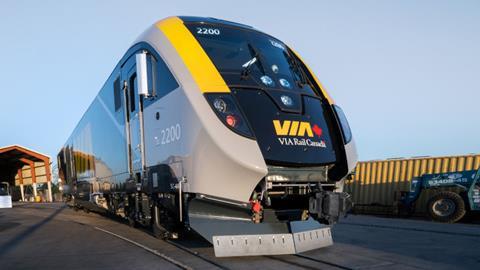 With effect from September 8 Martin Imbleau has been appointed as CEO of VIA HFR/VIA TGF Inc, the organisation set up to manage Canada's High Frequency Rail project. Currently President & CEO of Port de Montréal, he has more than 25 years of experience in energy and infrastructure projects.
Bohr Electronics has introduced a fuel transfer pump repair service for North American locomotive maintenance shops. 'As the backbone of the global logistics and transportation network, diesel locomotives deserve the most efficient, dependable, and swift maintenance services', said CEO Dan Marks. 'Bohr Electronics can be a trusted extension of railroad maintenance shop for fuel pump repairs and all electronics maintenance work.'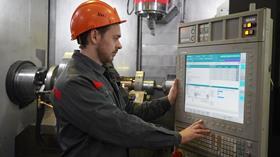 TMH Electrotech is undertaking a 6bn rouble modernisation of its locomotive, EMU and metro car electrical equipment production facilities in Novocherkassk. The Russian company says this will increase production of asynchronous traction motors by 35% to 5 700/year, and 'ensure technical independence in transport machinery engineering'.
The UK Accreditation Service has confirmed Arthur D Little's conversion to a Type C railway signalling system independent safety assessor and assessment body under ISO/IEC 17020:2012, in accordance with the CENELEC standards EN50126, EN50128 and EN50129. This allows ADL to offer expertise not just as an ISA and AsBo, but also for broader signalling assurance requirements.
Ticket seller Rail Online now offers the ability to book with Italian national operator Trenitalia, including a selection of cross-border connections to France and Switzerland and seat reservations for Eurail and Interrail passholders.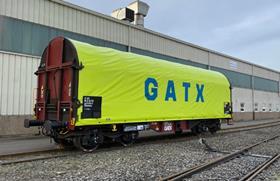 Shelley J Bausch has been elected to the board of leasing company GATX Corp, and will be a member of the audit and governance committees. Bausch is Senior Vice-President, Global Industrial Coatings at Axalta Coating Systems.
Mark Southwell has been appointed CEO of AECOM's global Transportation business. He joined the infrastructure consultancy in 2019 as Managing Director of Transportation for the Europe region and later served as the Transportation Business Line Leader for the Europe & India region.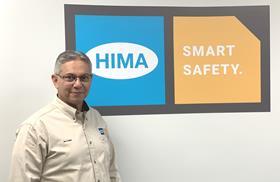 Jerry Duque has succeeded Frits Luikenaar as General Manager of HIMA's business in North America, where the safety automation company is planning to expand its rail activities in addition to its traditional markets in the oil, gas and chemical sectors.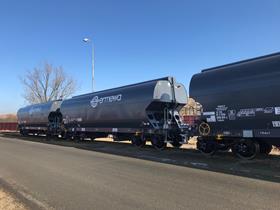 Advised by Watson Farley & Williams' structured and asset finance team, leasing company Streem Holding (previously Ermewa Group) has completed a private placement offering involving multiple tranches of fixed and floating rate notes. 'It highlights WFW's cross-border rail expertise both in private placements and on sustainability-linked transactions generally' said WFW partner Louise Mor on July 28. The investors were represented by Latham & Watkins.