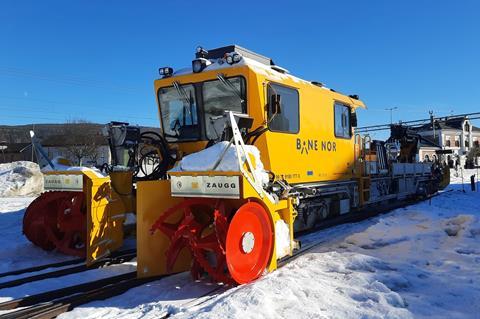 Swiss snow clearance equipment specialist Zaugg AG Eggiwil has obtained Entity in Charge of Maintenance Function 4 certification for the maintenance of rolling stock.
GCF Track Services Inc has acquired Lone Star Railroad Contractors, which is based in Texas and provides railway maintenance services throughout the southwestern USA. 'This acquisition expands GCF's reach into the US rail market and leaves us well positioned to build upon the successful legacy of Lone Star Railroad Contractors', said Edoardo Rossi, President of GCF, on August 8. The sale was handled by RR Mergers.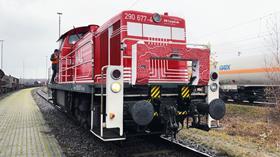 Railergy is to use Aeva's Aeries II 4D LiDAR sensors to provide velocity information and obstacle detection for its automatic operation technology for shunting applications.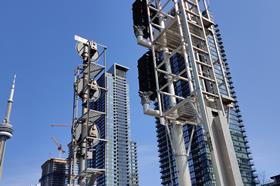 Specialists from 3M have provided self-rescue equipment training for Alstom Canada's signal structure due diligence inspections team.
The Australasian Railway Association has released a three-year Women in Rail strategy, focusing on industry knowledge, organisational impact, professional development and promoting women. 'There are so many opportunities for women to build rich and rewarding careers in rail', said CEO Caroline Wilkie. 'We want to attract the best and brightest talent by fostering an inclusive work environment and transform the industry to one where a Women in Rail strategy is no longer needed because inclusivity is ingrained.'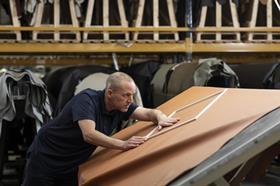 UK-based leather manufacturer Muirhead reports that it has returned to its pre-pandemic lead time of six weeks for transport products.
Founding member AECOM has renewed its membership of the US High Speed Rail Coalition's Executive Committee.