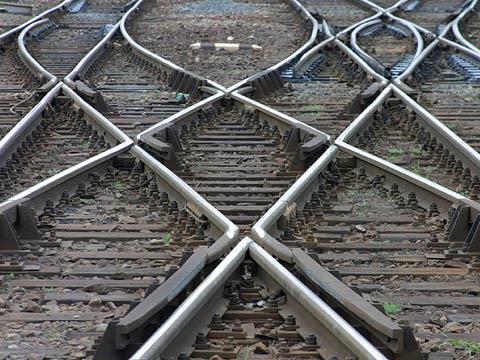 EUROPE: French national operator SNCF is to take a 50% stake in Europool, the parent company of infrastructure inspection contractor Eurailscout, it was announced on September 18.
Subject to approval from the European Commission, SNCF will acquire the stake currently held by GSG Knape of Germany. The remaining 50% of Europool will continue to be held by Strukton Rail of the Netherlands.
'The co-operation between SNCF and Strukton will provide a quantum leap ahead, to further develop and operate measurement trains and data management technologies', said Strukton Rail CEO Aike Schoots. 'This enables us to improve the quality, safety, cost-effectiveness and transparency of the railway network'.
'Using the synergies between our own skills which enabled us to design the Iris 320 inspection train that measures the geometry of high speed lines at 320 km/h, and those of Eurailscout which are also founded on innovation and efficiency at the service of rail infrastructure maintenance, we will be able to develop state-of-the-art solutions to assist infrastructure managers and European rail network maintainers', said SNCF Infra Director General Pierre Izard.