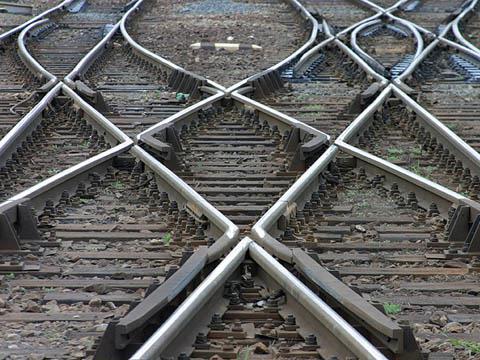 GERMANY: Trimble has added to its rail data product range with the acquisition of the GEDO CE Trolley from German firm Vermessungsbedarf.
The trolley is designed to speed the collection of track alignment and loading gauge data for maintenance purposes; it is particularly suited to measuring older infrastructure. The vehicle incorporates optical imaging devices to corroborate measurements without the user needing prior information about the alignment. Trimble's accompanying GEDO Rec software allows rapid data processing.
Both trolley and software are available in GNSS-compliant versions.