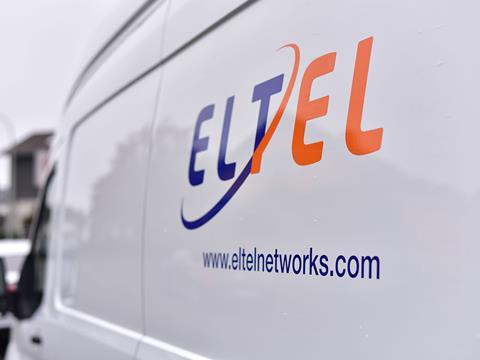 SWEDEN: Eltel signed a letter of intent on March 12 for the planned divestment of its Swedish rail activities to Strukton Rail. This follows the sale of Eltel's Finnish and Danish rail activities in January.
The Swedish transaction would cover construction and maintenance contracts, employees and associated equipment. Eltel would enter into a subcontractor agreement with Strukton Rail for certain contracts to be completed during 2019.
Completion of the transaction is expected during the first half of this year, subject to customer approval for the transfer of contracts. Eltel said the deal would have 'a negative EBITA and negative cash flow effect each estimated to be approximately €6·5m'.
Eltel decided in February 2017 that its future focus would be on the core power and communication businesses in the Nordic countries, Poland and Germany. In January this year it sold its Finnish rail business operations to Winco and its Danish rail business operations to Strukton Rail. Divestment of its rail operations in Norway is ongoing.