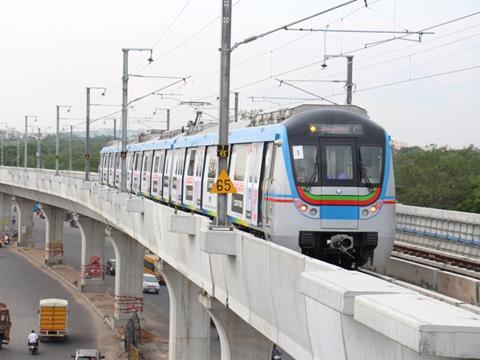 INDIA: On April 7 Toshiba Corp announced plans to build a rolling stock power conversion and train control system production facility in Hyderabad, which would supply domestic and export markets including the Middle East and Africa.
Toshiba Transmission & Distribution Systems (India) is being established as a dedicated railway systems division. The factory is expected to begin production in April 2017, and TTDI expects it to have more than 100 employees by 2020.
Toshiba said locating the plant in India would enable the company 'to better understand and meet local market requirements, improve parts supply and maintenance capabilities, and also win cost benefits that will increase competitiveness, both in India and wider markets'.