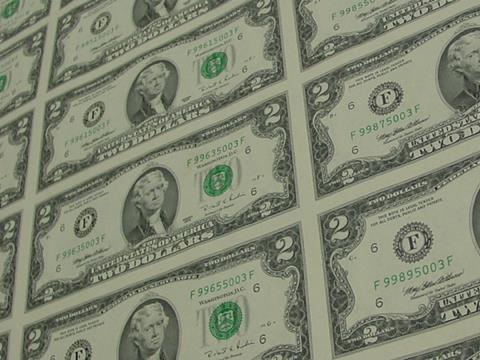 USA: The formation of a joint venture which aims to create a wagon leasing fleet worth $1bn by the end of 2014 was announced by Trinity Industries on May 7. Trinity's partners in RIV 2013 Rail Holdings are insurance investor Napier Park Railcar Lease Fund and a co-investor which has invested in Napier Park Fund.
RIV 2013 is to acquire existing wagons from Trinity Industries Leasing Co and its subsidiaries, and place new orders with Trinity Rail Group. Trinity said the joint venture would enable it to grow its leasing activities while reducing the capital investment required.
TILC, the Napier Park Fund and the co-investor have also contributed equity to complete the long-term capitalisation of TRIP Rail Holdings, which purchased 14 455 wagons from Trinity and TILC in 2007-09. TILC is to manage the TRIP and RIV 2013 fleets.
'We are excited to partner with these institutional investors that share Trinity's long-term view regarding the attractive nature of investing in our fleet of leased railcars,' said Timothy R Wallace, Trinity's Chairman, CEO & President. 'Gaining access to this new investor base of long-term equity capital provides Trinity with a great deal of financial flexibility. In addition, we see this as a business model that can be replicated, making it an important element of our broader strategy to grow our leasing platform.'
Macquarie Capital advised Trinity on the deals.
Equity interest in leasing companies
RIV 2013
TRIP
Commitment
TILC
31%
45%
$123m
Napier Park Fund
60%
48%
$362m
Co-investor
9%
7%
$50m