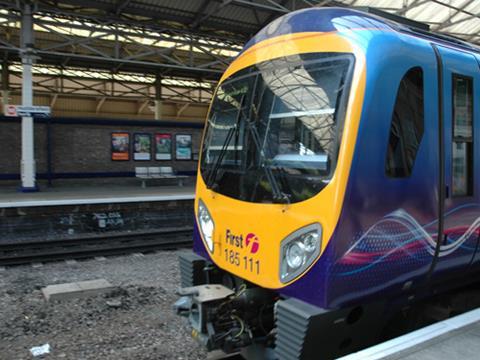 UK: Three projects to investigate ways of reducing whole-life rolling stock costs have been approved by the Rail Research UK Association, and £100 000 of funding has been awarded by safety and standards body RSSB. Funding has also been awarded for a studentship co-funded by government research agency EPSRC and RSSB.
The projects will study:
Economic Incentives for Innovation, a comparative study of the rail and aviation industries: University of Leeds, Loughborough University and Imperial College London;
Design for Control of Railway Vehicles: University of Salford and Loughborough University;
Commonality and Standardisation of Processes for Cost-Effective Rolling Stock: Newcastle University, Imperial College London, London Underground, Tata Steel, ScotRail and Alstom;
Enabling the development of lightweight railway bogies through the use of novel technologies to control fatigue life: University of Huddersfield.
RRUKA was established in 2010 with the aim of focusing academic research towards real-world problems, and providing the rail industry with a better understanding of what universities can offer.
'RRUKA works to bring together the rail industry and the universities to facilitate research that can make a real difference to the industry', said Colin Dennis, RSSB's Director of Policy Research & Risk. 'RSSB is pleased to be able to provide seed-corn funding for some fundamental research addressing the issue of cost, which is of vital importance to so many parts of the industry and passengers.'