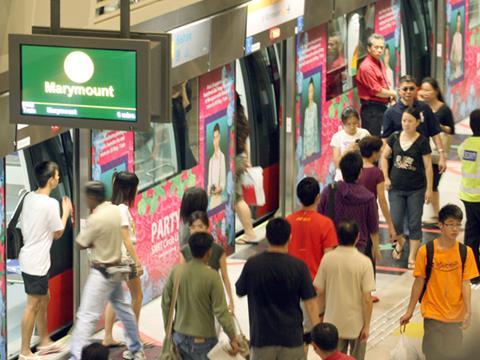 SINGAPORE: Land Transport Authority announced on March 1 that it will conduct a pilot for account-based contactless fare payment in the fourth quarter of the year. Passengers will be able to use contactless debit or credit cards and will be charged for travel on their card bills.
'LTA has always been exploring new and innovative payment systems as technology advances to provide more convenience to commuters', said LTA Chief Executive Chew Men Leong. 'Should the account-based ticketing pilot be successful, Singapore would be one of the few cities in the world to adopt this fare payment system.'
LTA aims to study the feasibility of implementing contactless payment permanently. A tender has been called for a consultancy to study the feasibility, and LTA will also call a tender in the coming months to appoint a bank that will process transactions for the pilot.