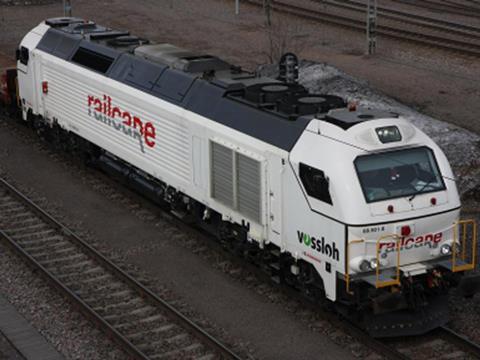 EUROPE: Swedish infrastructure maintenance and renewals company Railcare Group has sold its Swedish and Danish train operating businesses Railcare Tåg and Railcare Danmark to rail freight and logistics company Captrain Deutschland
Following 18 months of negotiations, the two businesses were acquired by SNCF Geodis, which transferred them to its Captrain Deutschland subsidiary following regulatory approval on August 15.
Railcare Tåg will now operate as Captrain Sweden, while the Danish business is to be used as the basis of a new company, Captrain Denmark.
Railcare Group is seeking to focus on its core infrastructure activities, and in June sold its 33% stake in Norwegian shunting services provider Grenland Rail to Ernst Invest (22%) and Rail Logistics Norway (11%).