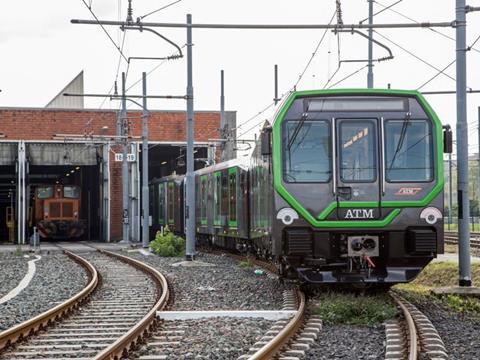 ITALY: National railway FS Group signed a co-operation agreement with investment bank CDP on November 15 to develop urban rail networks in the country.
The two parties will co-operate in identifying and promoting construction of new lines as well as extensions to existing networks, and will also look at bringing abandoned infrastructure back into use. The participation of private capital will be 'encouraged'.
CDP notes that urban areas account for around 68% of Italy's population and more than 40% of its GDP.
'The efficiency of the urban rail transportation network is crucial to the development of integrated door-to-door mobility', said Renato Mazzoncini, CEO of FS Italiane. 'FS Italiane, having facilitated high-speed travel between Italian cities with our Frecce trains, now commits itself to overcoming the urban infrastructure gap by designing, implementing and managing, in collaboration with local partners and local authorities, the necessary infrastructure.'