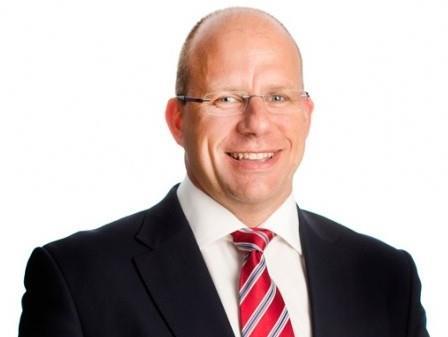 UK: Andy Lord is to become Managing Director of London Underground and TfL Engineering effective from November 4, Transport for London announced on July 15.
Lord was previously Executive Vice President for Menzies Aviation, and is also a Non-Executive Director for Defence Equipment & Support at the Ministry of Defence.
The current London Underground Managing Director Nigel Holness is due to leave TfL to become Metro Trains Sydney Chief Executive. Managing Director of Customers, Communication & Technology Vernon Everitt will serve as Acting Managing Director until Lord starts.
'I am delighted that Andy has agreed to become the new Managing Director for London Underground', said London Transport Commissioner Mike Brown. 'He brings more than 30 years of experience from the aviation industry, with a heavy focus on engineering, people leadership and customer service and a wealth of experience in delivering safe and reliable transport services.'