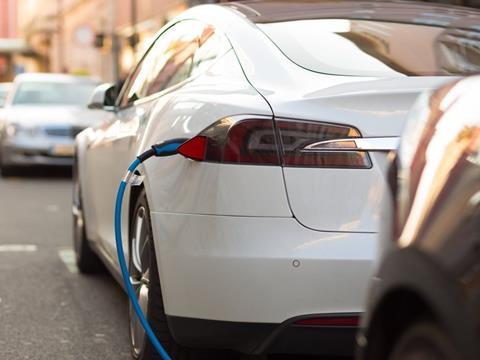 EUROPE: Shell announced on October 12 that it has signed an agreement to buy electric vehicle charging provider NewMotion.
NewMotion operates 30 000 private electric charging points for homes and businesses in the Netherlands, Germany, France and the UK. It also provides access to a network of 50 000 public charging points in 25 countries.
'We are very pleased to have such a strong investor that fully supports our mission, enabling us to further expand across Europe at a time when the transition to electric vehicles is gathering pace', said NewMotion CEO Sytse Zuidema.
'This move provides customers the flexibility to charge their electric vehicles at home, work and on the go', said Shell's Vice-President for New Fuels, Matthew Tipper. 'When you add this customer offer to our current roll out of fast charging points on Shell forecourts, we believe we are developing the full raft of charge solutions required to support the future of electric vehicles.'