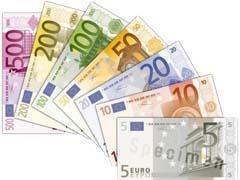 USA: A $583m contract for the 1·6 km Manhattan tunnel section of the trans-Hudson rail link between northern New Jersey and New York has been awarded to a joint venture led by Barnard and Judlau Contracting.

This is one of three design-build tunnel sections on the $8·7bn project, which also includes capacity expansion on existing rail lines in New Jersey, a new depot and a deep-level terminal beneath 34th Street adjacent to Penn Station.

'This is a major project that helps ensure we have the capacity to meet the growing demand for public transportation', said Richard Sarles, executive director of New Jersey Transit, which is managing the Mass Transit Tunnel scheme in conjunction with the Port Authority of New York & New Jersey.

Construction will begin next year using two boring machines which will excavate 5 000 m of tunnel with a diameter of 8·2 m at an average depth of 36 m. Completion is expected in late 2013. NJT is scheduled to receive bids for the construction of the Palisades section in New Jersey within a few weeks, followed by the Hudson River section.