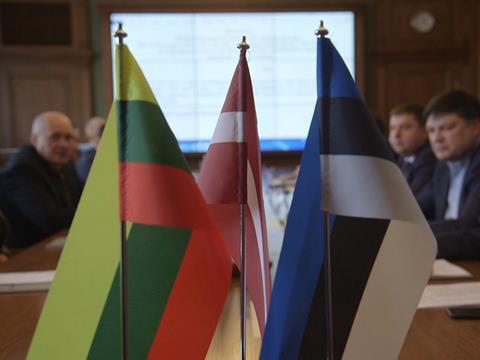 EUROPE: The freight businesses of the national railways of Lithuania, Latvia and Estonia have agreed to co-operate to organise an Amber Train intermodal container service running from Šeštokai on the Polish-Lithuanian border to Riga and Tallinn.
Representatives of the three railways met in Riga on March 12, and agreed on the importance of taking a united approach to promoting the route.
A working group is to be formed to develop a competitive pricing structure and timetable for the Amber Train, and to devise a service offering which would be attractive to companies which do not use currently use rail to transport their goods.